How to Speed Up the Mortgage Process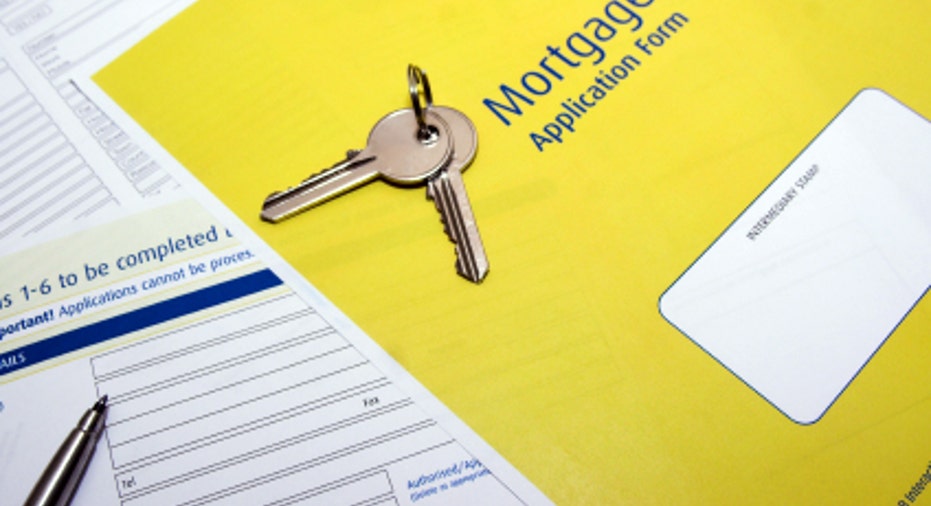 The process of securing a mortgage or refinancing takes weeks--if not months--in the current economic climate, leaving many homeowners in a paper-worked filled waiting period.
Continued low interest rates are increasing refinancing demand and creating a backlog among the nation's lenders. On top of that, the amount of required paper work has dramatically increased, which is also drawing out the approval process. Thankfully, there are some steps homeowners can take to speed along the process. From gathering your paper work ahead of time to being upfront about your financial situation, these four steps can quicken the mortgage/refinance process.
Gather Your Paperwork Ahead of Time
No matter what firm you are working with, experts say the No.1 way to ensure a more efficient process is to gather all the necessary paperwork before an initial meeting.
According to Mike Lyon, vice president of mortgage operations at Detroit-based  Quicken Loans, you'll need pay stubs covering at least four weeks, one real bank statement covering 30 days (a printed online snapshot does not qualify), a homeowner's insurance declaration page, and any other pertinent financial information like a divorce decree if you are no longer married.
"The more the client provides up front the faster the loan will go through approval." Any time there's insufficient information the underwriter has to recommission the file, which creates a merry go round that can delay the process by weeks, Lyon adds.
Be Up Front About Assets and Finances
Excluding any information will also result in an unnecessary delay in the mortgage process. For example, Lyon says some customers forget to tell the mortgage broker they have a second home, or about past due balances on loans or credit cards.
In the past, assets like an investment property may have gone unnoticed, but Lyon says lenders are more prudent about checking public records nowadays, and that they will discover all financial information on a client—good or bad—before issuing a loan or modification.
Don't Change Your Financial Situation
Once you are in the approval process, don't make any changes that will significantly alter your finances, avoid making big deposits into your bank account, taking out a new credit card or loan or charging up your existing credit cards, advises Tony Auffant, senior mortgage planner at Benchmark Lending in Melville, N.Y.  He also recommends being upfront and discussing with you loan officer any employment changes.
If you do make a large deposit into your bank account or receive any requests for additional information, get the necessary documents to the lender as quickly as possible. "Don't be your own worst enemy," says Lyon. "If there's additional information that you don't understand don't guess, call your lender." Sending something wrong or inaccurate will only drag out the process.
Be There for the Appraiser
The appraisal process saps up the most time, but it is also the most important step because it will determine the value of your home and whether you will get the mortgage or refinancing. It could take weeks to get an appraiser out to your home, so mortgage experts say to schedule the meeting immediately and be flexible. "The appraiser's inability to reach the homeowner to make an appointment has proven to be a major cause for lengthy mortgage processing," says Auffant.