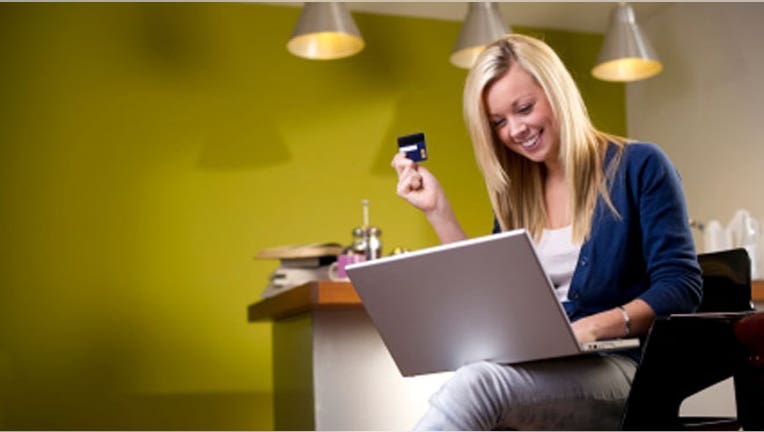 Cash-strapped consumers might have revenue injections sitting in their closets, under their bed or scattered throughout their house.
Whether it's an old necklace from an ex-boyfriend or outgrown children's clothes, selling unwanted or unused goods can help boost your bottom line heading into the holidays.
There are different markets to sell your goods depending on what you are looking to off load: You can host a yard sale, sell online or use a third-party vendor like a thrift store.
"The best way to get the most money is probably the most annoying: sell different items in different ways," says Meg Favreau, senior editor of frugal living blog WiseBread.com.
If you are looking to sell furniture or other large items, Favreau recommends listing them on local websites like Craigslist to avoid paying shipping costs.
Ebay and other online marketplaces are the best places to sell collectibles, antiques or very specific items, while used toys, books and housewares are ideal things to sell at a garage sale. Favreau recommends bundling like items together such as toys for the same age group, or books, at a garage sale to increase selling.
To sell used clothing in good shape check out the local consignment shop.
According to Austin Allgaier, co-founder of yardsalesearch.com  on average people make $400 to $500 at yard sales and $1,000 to $2,000 selling items online. But you have to work to bring in significant cash—take a thorough look around the house for items and be reasonable about your prices.
Figuring out where to sell is half the battle, setting the right price is the other. Experts recommend following this rule of thumb when pricing goods: sell them for 25% to 50% of their cost at brand new. There is one caveat, according to Alltaier: clothing. He says clothing typically sells for 10% to 30% of the retail value.
Another way to price your belongings is to do a quick online price comparison.  Since yard sales are all about haggling, Favreau suggests pricing 20% to 50% higher than what you are aiming to get to satisfy both parties. She also says to know the lowest price you are willing to sell every item for so you're not pressured to give it away at a lower price.
Selling your goods online or at a yard sale is also going to require a little marketing. Allgaier recommends posting multiple clear pictures and detailed descriptions for any goods being sold online. "Pictures increase the likelihood you'll be contacted by a factor of 2.6," he says. "If a buyer has to ask a lot of questions they are less likely to contact the seller."
To promote a yard sale, experts says good old fashion signs directing people to your house and listing your garage sale in online directories and on Facebook should do the trick. At YardSaleSearch.com you can list your sale as well as search for ones in your area. Allgaier says there's a certain group of people that are looking for specific things and will turn to the Internet to search for yard sales, so it helps to be as specific as possible when listing items for sale. In fact, he says yard sale postings online is doubling year after year.
To increase traffic, consider enlisting the neighbors to hold a multi-house yard sale. "It's really effective if it can be part of a larger community yard sale," says Favreau. "It's more interesting to people if there's more stuff for sale in one place."