How to Save on College Tuition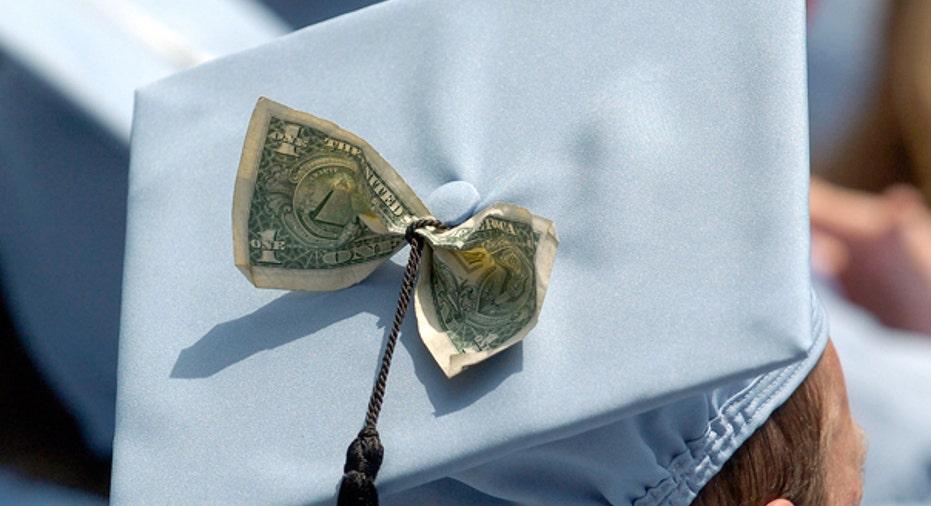 When it comes to paying for tuition, there are a variety of innovative payment plans available to students and their families. Even if students qualify for financial aid to help cover the cost, they still may have to raise $2,000, $5,000 or more as part of the Expected Family Contribution (EFC), and many families cannot come up with this kind of money right away and need help with cash flow.
At a time when many families are strapped for cash, the cost of college tuition is steadily climbing. New research shows that the median income in the United States has held steady around $33,000 since 1998 while college tuition has more than doubled.
Here are nine ways to help cover the cost of tuition.
Installment Plans
Installment plans come in many guises and are usually offered directly from a college or university. Plans differ, but some charge no interest while others allow users to stretch payments over 10 or 12 months.  Other plans charge interest and might require a down payment or a one-time fee to participate.
Prepayment Discount Plans
Under these plans, students pay the whole bill at the beginning of the semester and tuition is discounted--normally from 5% to 10% or a flat amount, based on the schools policy.
Advancement Payment Bonus
Some schools offer these plans that allow students to place their contributions in an account before tuition is due. Many schools will add a cash bonus each month to be credited to the balance.
Adjustable Rate Loans
Under this plan a student borrows money through the college or university that comes at an interest rate that varies with the market, but the monthly payment does not change.  However, if market interest rates rise, the additional interest charge is added to the loan balance, meaning it will take longer to repay the loan.
Tuition Freezes  
Some schools offer a plan that holds tuition costs at a set price over the course of a students tenure. Many schools charge a fee or require the entire four-year tuition bill to be paid at the start to get the frozen rate.
Stretched Payments
Stretched payments are somewhat like loans: Student that do not qualify for financial aid, might be able to get two years to pay off a certain portion of the tuition bill.
Accommodation and Meal Plans
Many colleges and universities offer a variety of housing and dining options.  By having a small dorm room, a room off campus or choosing fewer meals on campus, students can reduce their college tab by $1,000 to $2,000 a year.
Mini-Dorms
Some parents and students buy what is often referred to as a mini-dorm to save significant amounts of money and to also get a tax deduction as a bonus.
Mini dorms are rental properties located off campus that tend to be privately owned and rented out to college students that each pay a separate rent.
Interested parents and students should research the applicable city, state and tax laws before buying any property to rent out to college students.
Special Discounts
Children of university and college staff members are often offered tuition at a highly-discounted rate. Parents who choose to work at a higher-education institution can enjoy challenging work and their children may be able to get a low cost or no-cost education.
Some colleges offer discounts to preferred customers such as brothers, sisters, sons and daughters of graduates.  Others offer discounts to students who recruit other students.  Of course, many institutions offer discounts to students who become team managers, residence hall advisors or student leaders.
Family Finance Expert, Princess Clark-Wendel, holds an MBA from the University of Chicago and is the author of A Pocketbook of Hope in Tough Economic Times. Ms Clark-Wendel is an international business consultant and financial advisor who has held management roles in two Fortune 100 companies. Visit Princess at www.livelifeworryfree.com