How to Save Money During Open Enrollment Season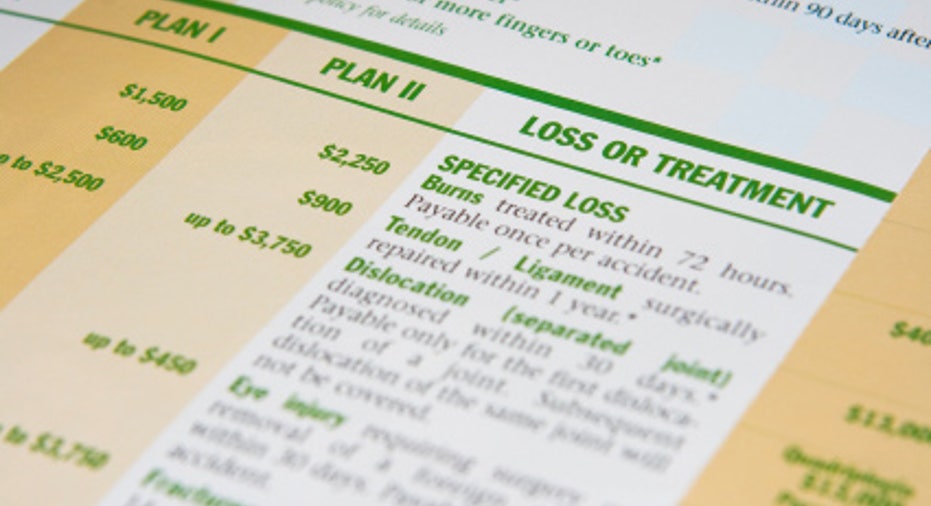 Its that time of the year again: open enrollment season.  This annual window of time allows employees to choose or adjust the benefits in their health-care plans to  best suit their needs and those of their dependents. It can also be a time to save a ton of money, by making smart, educated decisions.
Yasmine Winkler, UnitedHealthcare senior vice president, says making health-care choices can often be daunting for consumers as they get swamped with an array of different products and services from their employer that they are not familiar with. Understanding the difference between plan offerings like HMOs, HSAs and PPOs can be intimidating, so Winkler suggests doing proper research before making any selections.
"People spend less time on this than they do researching a car, TV or phone they are going to buy," Winkler says. "It's an amazing thing."
With the Affordable Care Act going into effect in 2014, Winkler says employees will likely have even more choices than they already do in regard to health-care coverage.
Here are some tips from Winkler on how to save money during this seasons open enrollment season:
No. 1: Consider incentive-based health care plans. Many employers today are offering incentive-based health care plans that are tied to wellness programs. These plans allow holders to create a premium credit toward their deductible amount, according to Winkler, which can save between a few hundred dollars up to $1,000 off the health-care premium or deductible.
"These are becoming more and more popular as employers are really interested in being able to provide wellness benefits," she says. "This is really to motivate the person to have a healthier lifestyle."
No. 2: Think about opening a health savings account (HSA). Contrary to popular belief, you don't need to have a high-deductible health-care plan to be able to have an HSA, Winkler says. This option is also good for members because there is no "use it or lose it" policy, meaning you won't lose the money you have allocated for your health-care needs after a certain period of time.
"Some employers will do a contribution match," Winkler says. "Its a good account to have to defray the potential costs you might incur during the year."
The government has set limits for contributions of $3,100 for a single person and $6,250 for a family.
No. 3: Look into voluntary products. There are voluntary health-care plans available for things like critical illness, dental and vision coverage, Winkler says. For example, critical illness coverage can be as low as $7 a month and can save a lot of money in the long run.
"These products are low-cost, like critical illness coverage, which gives some supplement to your income if you will be out of work for a long time," she said. "You should always look and see what kind of benefit level you have."
No. 4: Take advantage of preventative care. Many people don't realize that most plans include coverage for preventative care, Winkler claims. Using this to have annual check ups and screenings is worthwhile, and can save you money by catching things early on.
"People should take advantage of this, its of value to them and is critical for the early diagnostics of any disease."