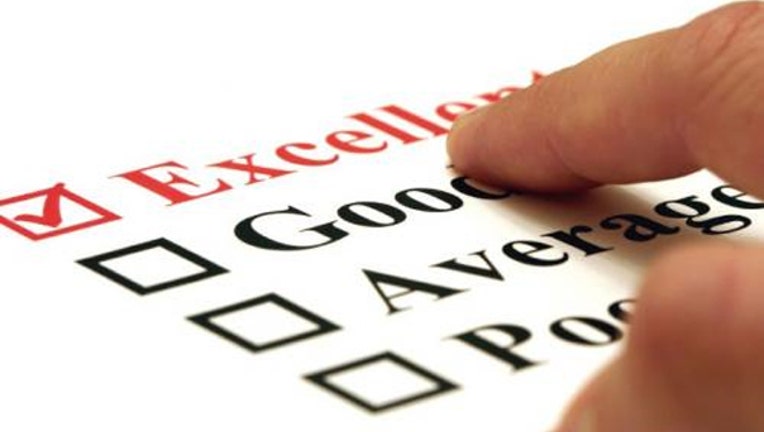 Dear Debt Adviser, This one's a doozy: Back in 2009, during the recession, I lost my job, my vehicle was repossessed, and it sold for more than the loan amount. The repo is now on my credit report, and my score is in the mid-500s. This makes it 10 times harder to get back on my feet. I can't get approved for credit cards or even another vehicle loan. What is the best way to handle this situation and get out on top again? -- Clyde
Dear Clyde, You are luckier than most people who have had a vehicle repossessed. They're usually left with an additional bill because the car sold at auction for less than what was owed.
The fact that you don't owe any money after your repossession won't help your credit score. But it may help when you try to get another loan. Lenders like to know that your loans eventually get repaid, and they'll be looking for proof. You can show this by obtaining a "letter of satisfaction" from your previous lender. It tells potential new creditors that, despite your low credit score, your vehicle loan was paid in full after the repossession.
Improving your credit score significantly will take about two years and consistently good credit behavior on your part. The taint of a vehicle repo and other negative information will fade as you add new, positive information to your credit history.
Here are some options you can try to help rebuild your score.
Check out secured credit cards.
Find the card with the best terms for what you need, and be sure the issuer reports the account to all three major credit bureaus.
If you have a family member who pays his or her credit card debt on time, ask to be added as an authorized user on the account. This would add positive information to your credit history, even if you don't use the card.
Lastly, open a savings account at a bank or credit union and ask for a low-risk "passbook" loan, which uses the balance on the savings account as collateral. Again, be sure this gets reported to the credit bureaus.
When you purchase another car, take your letter of satisfaction from your previous car loan to the dealership and explain your situation. Credit unions tend to be more forgiving of a repo and other credit mistakes than banks, especially if you have the payment taken directly out of your account.
To help avoid financial disaster like this again, I want you to begin to save at least six months' worth to a year's worth of living expenses in an emergency savings account. The fact that the economy tanked and your employer was forced to downsize was out of your control. However, being well-prepared for situations like that in the future is within your control.
Good luck!
Bankrate's content, including the guidance of its advice-and-expert columns and this website, is intended only to assist you with financial decisions. The content is broad in scope and does not consider your personal financial situation. Bankrate recommends that you seek the advice of advisers who are fully aware of your individual circumstances before making any final decisions or implementing any financial strategy. Please remember that your use of this website is governed by Bankrate's Terms of Use.
Copyright 2012, Bankrate Inc.