How to Protect Yourself from Credit Hackers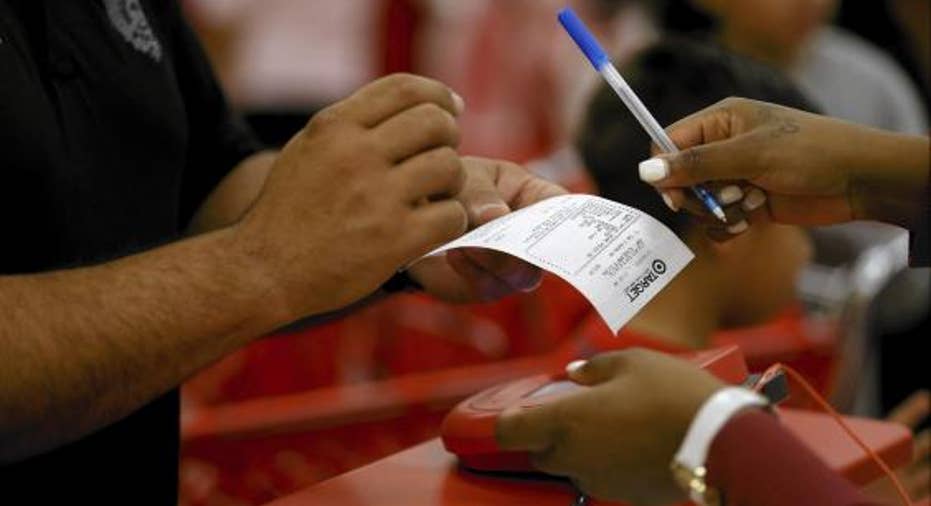 By Gerri Willis
The Target breach of credit card numbers and other private information of as many as 110 million customers has just about everyone on edge. Already two people have been arrested in connection with the hacking of customer data that began last Black Friday, but we still have a long way to go in determining exactly how the breach happened. Protecting yourself from such trouble isn't simple. First off, some sources say that more chains were hit. So simply not going back to Target to shop isn't a solution.
Here are my best ideas for protecting yourself from credit hackers:
Consider using cash. The reality is that, in the second or so it takes a credit card transaction to take place, your information switches hands a dozen times -- from your bank to the store's bank, but also to middlemen like card processors. That's a lot of opportunity for trouble. Using cash today will protect yourself from hackers this moment, but won't do anything to reduce the likelihood that your information has already been compromised.
Ditch the debit card, for now. Your least protected card in your wallet is your debit card. Look, if bad guys grab your credit card number and go on shopping field day, you can contest those transactions and your liability is capped at $50, and many card issuers don't even make you pay that much.
The rules are stricter with debit cards. Debit card liability is capped at $50 unless you fail to report fraud within two days, and then your liability jumps to $500. Miss the deadline for a couple of months and you have no protection.
Remember, a debit card is a call on your personal checking account. Credit card transactions, on the other hand, are made with the bank's money.
Check your credit card statements routinely online – as often as every single day. That's what one of my experts told me on The Willis Report. And, it makes sense. You want to be aware of fraud as soon as it happens. Checking everyday means that you'll want to have as few cards as possible. After all, who wants to have to troll online through 15 different websites?
Fraud protection services, in my view, are really too little, too late. Target is offering this sort of benefits to customers, but it's only useful in finding out a theft that has already occurred.
If you were a Target shopper this holiday season, take special care in responding to any offers or requests for information. Already, some scammers have started contacting consumers, pretending to be bank representatives and asking for information. If someone contacts you asking for personal data, hang up the phone and call your bank directly. At the end of the day, your money can be replaced, but the real item you want to protect is your personal identity, because when that is stolen, it can cause headaches for years to come.