How to Protect Your Small Business Tech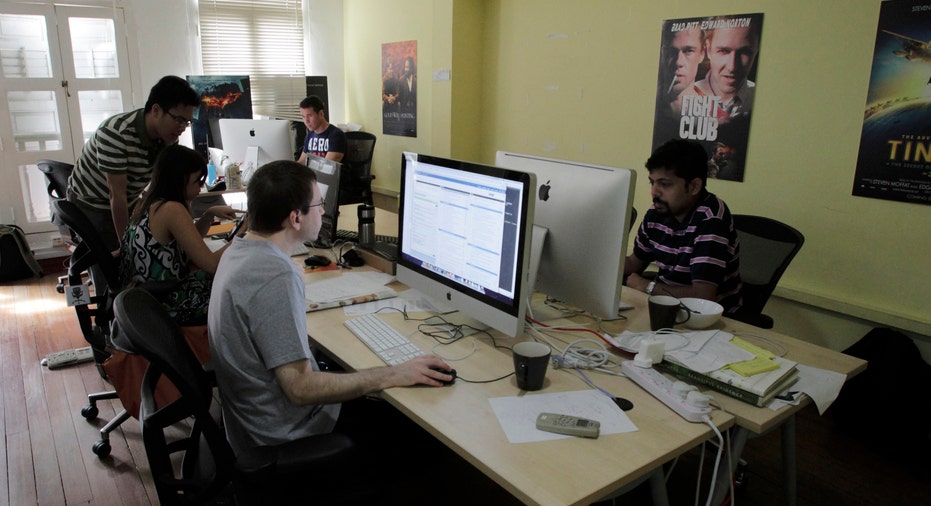 Antivirus software hasn't been the saving grace for some time now, yet many small business owners think it is. As long as their antivirus software is up to date they assume they are in the clear. Not so.
Unfortunately the business of hacking has changed dramatically, putting small businesses in serious risk if they only rely on antivirus software.
"Antivirus from a technology perspective is dead because antivirus technology is a decade old," says Greg Martin, chief executive of ThreatStream, a threat intelligence company. "The market shifted so much in terms of what the bad guys are using."
Antivirus does have a place in an overall security plan, but thinking it's all you need to protect your systems is foolish. The level of sophistication among computer hackers has increased dramatically requiring new tools and techniques to prevent a system from getting infiltrated.  Most of the new attacks come in from the Web browser and use social engineering to get you to click on a link, whether it's in an email or on a Website.
Not to mention the antivirus tools that are built directly into the Windows 7 and 8 operating systems as well as Apple's OS makes purchasing a standalone antivirus software package pointless.
"Antivirus is for the common cold the new threat detection (software) is for the flu," says Joe Loomis, Chief Executive of security company CyberSponse. "They will always sell common cold medicine over the counter but you also need the new antibiotics and remedies."
For small businesses that have long relied on antivirus software for their protection they now have to do more. After all, if their computers are hacked and customer information is accessed, it could spell the end to the business.
One of the first things small business owners need to do, say security experts, is to ensure you have an up-to-date operating system that is fully patched -- whether it's from Microsoft or Apple. According to Martin, with the new operating systems security is built in and the updates are done automatically, so the business owner won't have to do a lot of additional things to make sure the OS is secure
How you and your employees surf the Web also matters. Loomis says companies should treat Internet usage in the same way you deal with sexual harassment awareness. That means having clear policies in writing, hosting classes to reinforce the rules and holding employees who don't follow them accountable.
He also says you need password policies on the books, and you must enforce the changing of them often. The passwords also have to be tough. It doesn't hurt to block the use of social media during work hours unless it's needed for the job.
"Security has to be taken seriously," says Loomis. "It's not just when it's convenient and they can't use the excuse they didn't know."
Martin also says small businesses owners have to stay on top of updating their Adobe Flash and/or Java.
"These things get targeted the most in modern cyber-attacks," says Martin. "You have to make sure when a pop up to update Flash or Java appears that you click yes."