How to Pick the Right Data Backup Solution for Your Small Business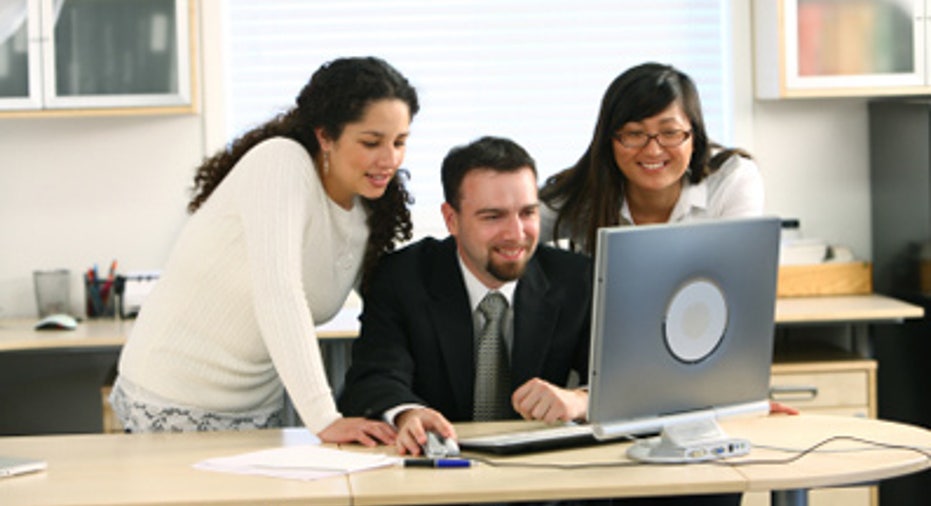 Every business should back up their data regularly; after all, your data is your business. Small business owners have plenty of providers to choose from to keep their data safe and secure, and it' important to choose the right service.
"It's not news that small businesses come in all shapes and forms," said Amit Walia, vice president of product management for Symantec's Information Management Group.
Losing or having data compromised can not only create a brand nightmare, it can cost days and thousands of dollars to recover, resulting in a major sales hit.  According to a report by the UK's Department of Trade and Industry and PricewaterhouseCoopers, 70% of small businesses that have a major data loss go out of business within a year.
The proper provider depends on a company's size and needs, as well as how much control and complexity the owner wants.
According to Walia, small businesses can be broken down into three categories: small, mid-market, and about-to-become large.
Very small businesses tend not to have a dedicated IT staff and little desire to spend a lot of money on technology—think dentist or local florist. For this sized business, Walia said the best data backup strategy is a cloud-based service where the business pays a monthly fee and all of its data is housed online or in the cloud.
The data is automatically backed up, and the small business would be able to easily retrieve the data when needed. "The cloud model totally eliminates the capex [Capital Expenditure], and there's no complexity," said Walia.
Mid-market small businesses usually have an IT staffer that understands technology, but is a generalist. They want technology, but they don't want something too complex and they don't have a lot of capital to work with. This sized business, Walia suggested a storage appliance. With a storage appliance, the small business will have more control over data, but it's still void of many of the complexities of an expansive system. "With an appliance you plug it in and its up in running in 10 minutes," he said.
The final category is the small business that's on the cusp of being large. The business is complex, and the company is willing to spend the money on infrastructure, software and expertise needed for a complicated back-up data system. Businesses with complex data-backup needs, an onsite system--including all the hardware and software--may be the way to go. According to Walia this is for a company that wants to control all aspects of its data backup and recovery and has the know how to do it in house.
No matter what type of back-up plan a business chooses to implement, Walia stressed it must work with a credible vendor with a strong track record, is cost effective and offers a service that can grow with the small business.
"You have to go with someone that has skill and will survive," said Walia. "You can't go with the around the block startup that's data gets hacked or goes out of business."
Same goes with buying a storage appliance. Walia said to make sure the appliance is secure, and that the data can be easily backed up and retrieved. "The maturity [of the vendor] is critical."