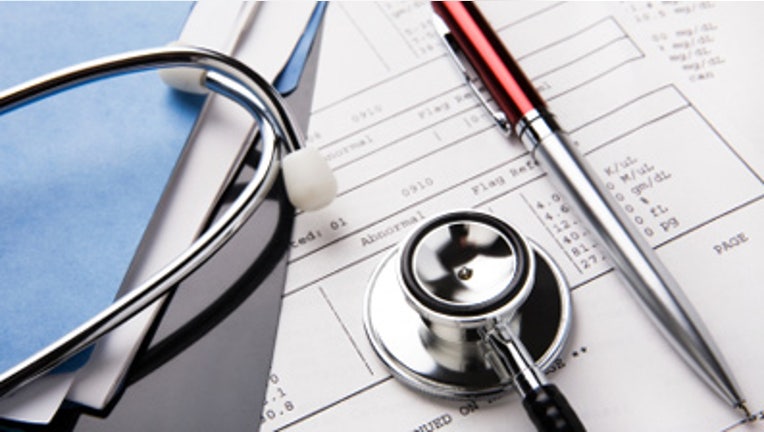 Health-care reform is ushering in an era of more coverage plan choices for patients, and while more options can be empowering, it can also be confusing when trying to find the right plan.
"Health-care reform provides insurance coverage for many people who may be locked out of the market today," says Sean Kelly, chief medical officer at  health care IT security company Imprivata. "However, even with the new reforms, insurers can still impose limits on the number of doctor's visits, prescriptions and days spent in the hospital."
Because of this, he says it's very important for patients to consider all options and prices when choosing a health plan.
According to health-care experts, the first step to choosing a plan is assessing current health and financial circumstances. For instance, patients with a chronic condition should seek out a plan that covers numerous visits to doctors and specialists. For those planning on starting a family, they want to look for insurance that will cover prenatal care. "You don't want to over insure or under insure," says Martin Rosen, co-founder of Health Advocate. "If you consider yourself young and healthy take a plan that has less rich benefits."
Kevin Flynn, president of HealthCare Advocates, suggests people with chronic conditions stay away from high-deductible plans and choose a larger insurer because they are typically better financed and are less likely to deny claims.
For young and healthy candidates, a high-deductible plan will save money on monthly premiums.  Flynn says it's a good idea for people to review their family health history and look for ailments like diabetes, cancer and hereditary diseases before choosing a plan.  "If your family tends to get breast cancer at age 40, and you are a female nearing 40, be proactive and get a plan that protects you financially," he says.
After reviewing health needs, the next step is to review which doctors are part of a plan's network. Most insurance plans provide coverage as long as enrollees stay in network. Using out-of-network professionals creates hefty charges so patients should review who is covered under what plan.
"If you have a chronic condition, you don't want to change doctors," says Rosen. "Even if you are perfectly healthy and have a primary-care doctor you want to make sure you can continue to see that doctor."
The Patient Protection and Affordable Care Act, mandates plans offer certain options like preventative care at no cost, the deductible, co-pay and co-insurance will vary from plan to plan. Because of that, experts recommend consumers calculate what they can afford before picking a plan. Frequent doctor visitors will want a plan that has cheaper co-payments. For those that rarely go to the doc, they are more likely to be able to afford the higher co-payment in exchange for lower monthly premiums. It's also important to consider the costs of prescription drugs and what drugs are and are not covered under a plan.
Employees with employer-sponsored health insurance worried about the ramifications of choosing a high-cost plan, Flynn advising working with human resources to pay for an individual plan instead.
"The strategy is, by taking the expensive people off the company plan and putting them on their  own private policy, the company saves a lot of money on premiums. Working with your employer to this goal will endear you to the employer.  For those taking this route, Flynn recommends choosing a not-for-profit health insurance plan because surveys show they are cheaper than for-profit plans. "Investors want a return on their investment and this cuts into claims payouts. So choose a not-for-profit company."