How to Pay for Technology Upgrades Without Access to Credit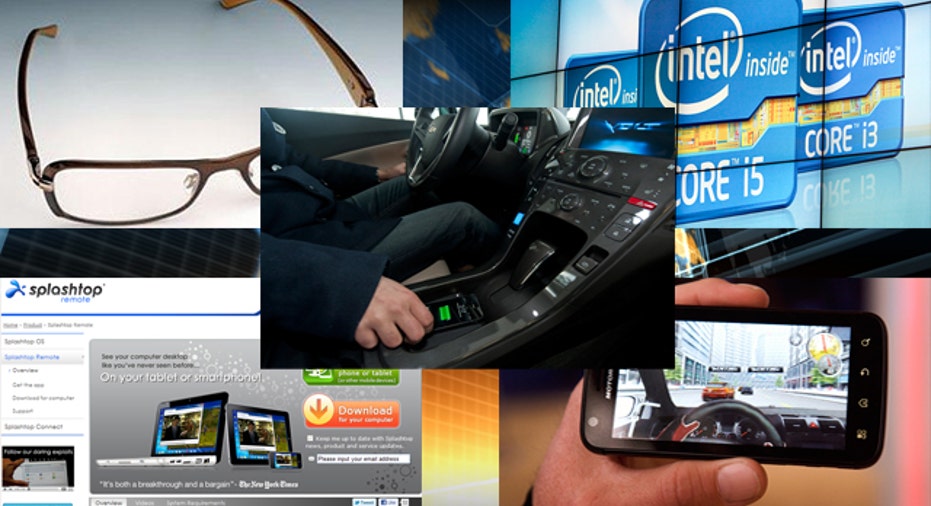 The economy may be improving, but it's still tough for small business owners to get loans to buy necessary tech gear.
Recognizing the tight credit markets, some of the nation's biggest technology companies, including Dell (NASDAQ: DELL) and Cisco Systems (NASDAQ: CSCO), are offering new financing and leasing plans designed to get technology in the hands of small business owners.
According to market research firm IDC, which Dell commissioned to do a study, businesses with constrained budgets are opting to lease hardware over owning it outright. For many small businesses, investing in technology and upgrades languished with the economy over the last couple of  years. And this is bad news for giant tech companies looking to sell their products.
Many small business owners are turning to leasing as a viable way for owners to upgrade their computer technology without breaking the bank.
The IDC study found that leasing and giving back x86 servers and related network storage arrays every three years is up to 25% cheaper than buying and operating the same equipment for six years. Once a x86 severer reaches four years the support requirement can increase a lot, which raises expenses, according to IDC.
Tech corporations are also making financing an attractive option for small business owners by offering 0% financing and deferred payment plans, something many banks can't or won't do.
Earlier this month, Dell Financial Services, a unit of Dell, announced 0% financing to small and medium businesses as well as deferred payments and rotation leasing. "The full circle lease is providing U.S. small and medium sized businesses with easy-to-understand competitive pricing and servicing to acquire Dell laptops and Desktops," said Dell Financial Services in a press release.
Dell is also offering a revolving credit line to small and medium sized businesses that have special financing promotions such as low-fixed rates and no annual fees.
Cisco Systems is offering competitive financing rates through Cisco Capital and even below-market rates for Cisco subscription-based services. The tech titan is structuring its payment plans in a way that enables small business owners to align payments with budget cycles and lets owners create custom finance terms of up to five years. Cisco will even let small businesses defer payments to match budget cycles and return on investment goals.
The company also offers 0% financing on Cisco Smart Business Communications Systems and three months of no payments and interest on Cisco technology.
Hewlett-Packard (NASDAQ:HPQ) is also looking to help small businesses by offering an array of financing and leasing deals for entrepreneurs looking to upgrade their technology.  For instance, H-P offers small businesses 24-month financing at 4.99% with $1 end-of-lease ownership option as well as 36 months financing at 0% interest.
In addition to its 90-day deferral plan, small business owners can also take advantage of the "pay as you grow" plan in which small business owners get low-rate lease financing with the flexibility to start payments at a low rate and then increase them throughout the term of the lease.
If going directly to one of the computer companies isn't an appealing option, small business owners can try their luck with an equipment leasing company. These companies specialize in leasing computer equipment to small and medium size businesses including, copy and fax machines and desktop computers. Many of these companies will offer also offer low financing promotions often don't even require a credit check.