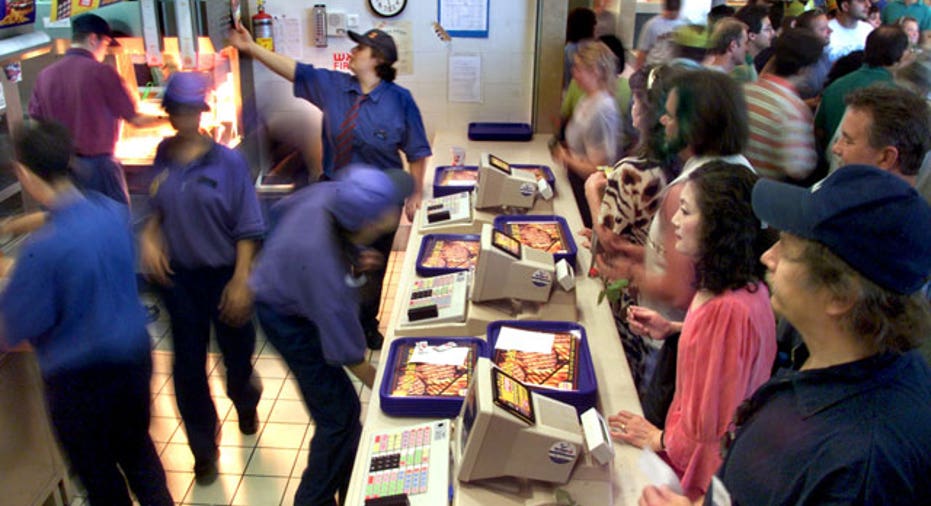 Opening a successful restaurant is one of the most challenging start-up projects. Though the oft-quoted statistic that "nine of every 10 restaurants fail in their first year" is a common misconception, it's still considered an immensely difficult task. However, if you have a passion for hospitality and feel you're up to the challenge, here's how to get started as a restaurateur.
Ensure you're preparedIt's no secret that starting a restaurant is challenging. So it's important to be prepared, both mentally and physically for the challenge ahead. It can take months or even years for a restaurant to become profitable, so you need to ensure that you're financially prepared to dig in for the long haul.
Choose a conceptWhether it's a casual café or a modern fusion restaurant, choosing a concept will add focus and appeal to your new restaurant.
"The concept needs to have broad customer appeal" says Robert Irvine, restaurateur and star of Food Network's "Restaurant: Impossible."
Market research is imperative for assessing the competition and defining your target market. "You don't want to offer the exact same thing as everyone else, but you do need to understand the market," he adds.
Choose a locationLocation is critical to the success of any restaurant. According to Irvine, there are three main factors to consider when choosing the correct location: cost of rent or purchase to your budgeted sales and cash flow; traffic or household count in the surrounding area; and condition of the building and surrounding businesses.
He recommends keeping the cost of rent or mortgage to between 5 and 10 percent of overall revenue to allow for better cash flow. Of course, you'll also need to ensure that the area attracts substantial foot or vehicular traffic, and that there are few competing businesses in the vicinity.
StaffingIn the hospitality industry, service is everything. A great restaurant relies on a great staff, so you'll need to choose wisely when opening your restaurant. A talented chef is crucial to the business, as they can devise a great menu to compliment your concept and location. Similarly, a professional and efficient waiting staff will keep operations running smoothly and improve overall customer satisfaction.
Advertising and openingFrom the moment you've devised your concept and location, you should begin spreading the word about your new establishment. Local advertising and public relations campaigns can help generate hype and draw customers in once you've opened the doors. However, Irvine warns that, while this initial hype may bring customers in -- you must continue the trend. "Consistency will bring them back to your business every time, with service, cleanliness and great food."