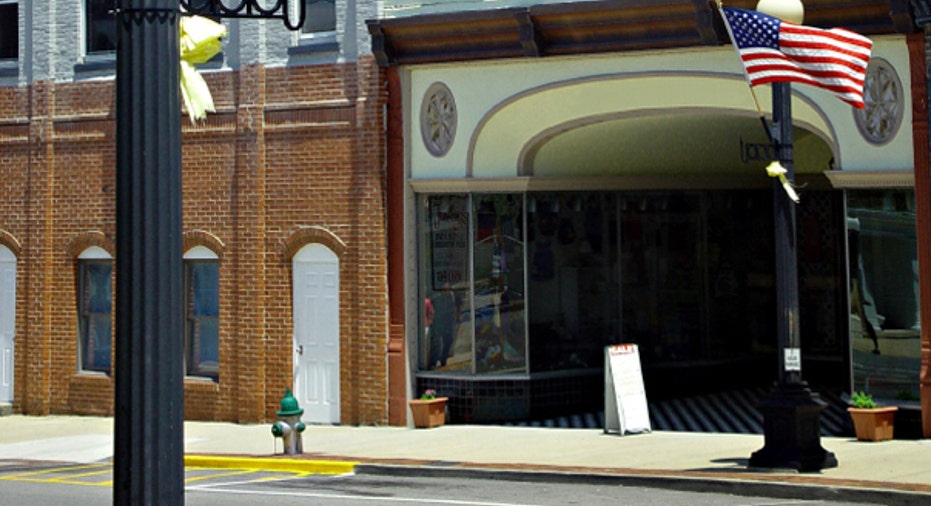 Opening a franchise is a way to run your own business without having to start from scratch.
There is no guarantee that your franchise location will be successful, but you do have name recognition on your side. A franchise is a license or agreement between a franchisor and a franchisee (you). When you agree to certain stipulations, the franchisor permits you to open one of their stores, sell their products and follow their business model under strict regulations and rules. Restaurants and fast food joints aren't the only franchise businesses. Fitness centers and pet service companies are just a few of the other players in the franchise sector. How do you know which franchise is for you? Start by asking yourself the following questions:
What am I best at? Assess what you are passionate about and what you find interesting. Do you have any specialized skills, technical or otherwise, that would translate well to running a franchise? Do you have prior experience running any kind of shop or restaurant? Also ask yourself how many hours you are willing to work, and whether you plan on running the franchise yourself or hiring a manager.
How much can I afford to put into this? Opening a franchise is expensive, and some come with 20-year contracts. Determine how much can you afford to lose if the franchise doesn't pan out. Do you have enough money by yourself to open the franchise, or are you going to need a partner or financing? Estimate how much are you looking to make off of your franchise, and keep in mind that you will probably have to kick back a percentage of your sales to the franchisor. You may choose to seek the help of a franchise broker or consultant.
What kind of franchise will work best in my area? Research franchises and see if there is a specific franchise void in your area. Is there a booming demand for something? Determine whether there are competitors in the area. Keep in mind that you do not have much, if any, flexibility with the services you offer and that you cannot tailor the menu to your liking. This also goes for your suppliers and advertising. The franchisor approves where you build the franchise; they may have even already picked out a spot for it.
What was my impression of them? After you have narrowed down your list, contact the franchises you are interested in. Get a feel for the corporate climate. Visit the franchises. Ask a lot of questions, and take notes for future reference. Talk to managers and employees at existing franchises to get a feel for the day-to-day life.
Are there any deal breakers? Once you have picked your franchise (and before you agree to anything), get a copy of its disclosure document. This will provide the franchise's history with the justice system, as well as detail all of the costs of running the franchise. Check out the company's earnings report to see if it is profitable. Check renewal and termination rules. The Federal Trade Commission has a useful guide to franchises.