How to Make Your Home Bid Stand Out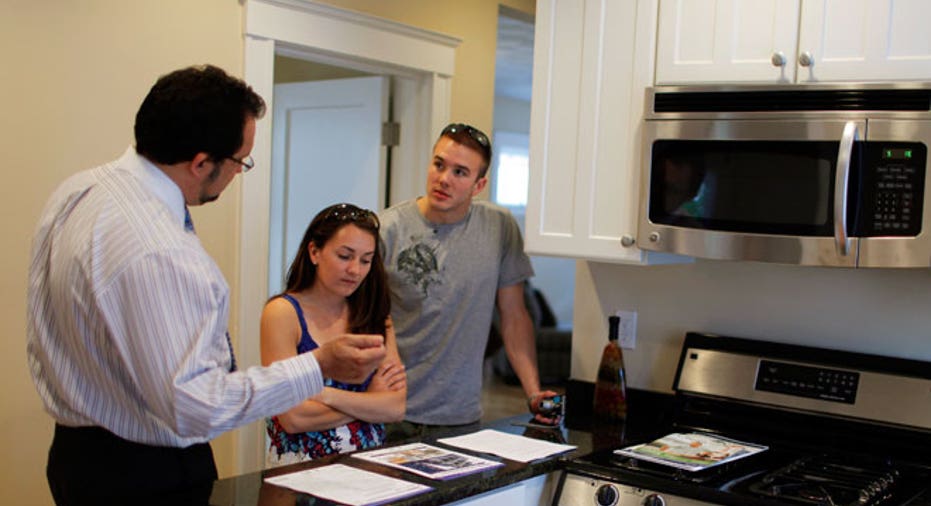 Home sellers in some markets are receiving multiple bids, and when it comes to picking the best offer, experts warn it's not all about price.
"The highest offer is not always the best offer," says Debbie Rossetto, a real estate agent at ERA Legacy, in Fremont, Calif. "It's a combination of price and terms."
Selling a home, especially for sellers who have raised a family in a property, often becomes an emotional decision—no matter how hard they try to keep it a purely business decision. Because of that, real estate agents say it's not uncommon for sellers to choose a slightly lower offer if they like the buyer.
"Often times it ends up being something personal," says Bree Al-Rashid, a RedFin listing agent in Seattle. "Price gets to the final cut, but what wins the place outright is something deeper than the contract price." She points to a recent bid that won because the buyer agreed to continue to care for the chickens that lived on the property.
Since accepting an offer is only the beginning of the selling process, sellers have to be cautious about choosing a buyer that is able to close the deal. According to Brendon DeSimone, Zillow's real estate expert,  sellers should seek out a serious buyer who has made previous offers. "You want a buyer that is going to close. You want to avoid losing your first buyer."
DeSimone says clues of serious buyers include multiple visits to the home and questions they've asked the agent about the features. He says a buyer who only briefly walked through an open house could make a $10,000-aboving-asking-price bid, but that doesn't make it a good offer.
"That would scare me if you get an offer and don't know who the buyer is."
Terms also matter, especially when sorting through multiple offers. A seller dealing with more than five offers within the same price range is going to look with the one with the less contingencies, explains Rossetto.
When comparing offers for clients, she looks at price  as well as offers with no appraisal, financing or inspection contingencies. She wants the buyer to say he or she will purchase the home regardless of an appraisal or inspection findings.
According to Rossetto, if she can't get a completely clean offer, which means no contingencies, she'll go with the second best option: an offer that doesn't rely on financing. In hot markets, the prices of homes aren't keeping up with the appraisal, which means people are willing to pay more than a home's appraisal value. Unfortunately, mortgage companies aren't so willing to ignore that, so a buyer with a financing contingency may not make it to the closing table.
According to Rossetto, prime buyers have to be pre-approved and be able to prove they have the down payment sitting in a bank account as well as closing costs and the difference in the home's price and appraisal.
"Sometimes people come in with cash and think they will get a discount because it's cash, but at the end of the day it's all the same to the seller," says Rossetto. "The best way to tie up the deal is not have an appraisal contingency."