How to Make Money from Your Old Smartphones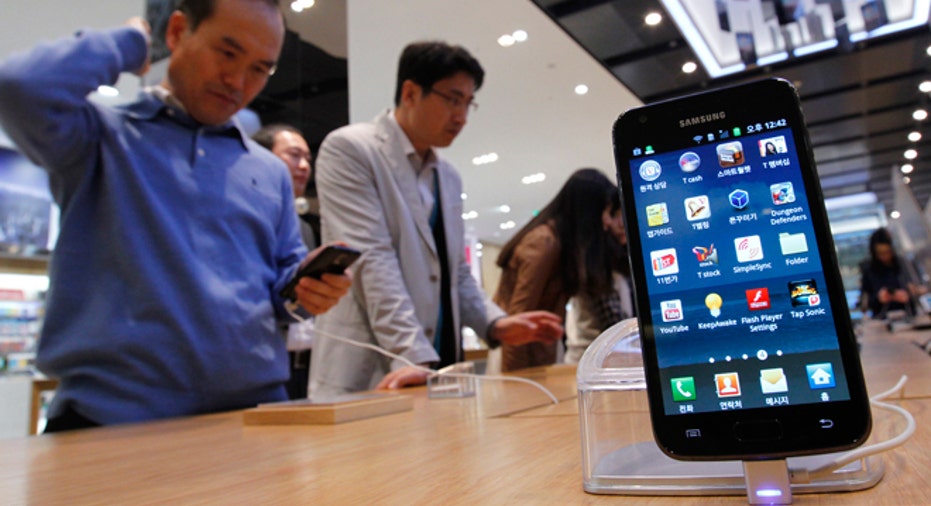 Keeping up with the latest must-have tech products can be hard on the wallet, but consumers aren't the only ones looking to get their hands on smartphones and tablets.
Several retailers, including Wal-Mart (NYSE:WMT) and Amazon.com, (NASDAQ:AMZN) allow consumers to trade in their old mobile devices for a store credit and even cash in some cases. For some retailers the deal is purely promotional, but for others, the exchanges are a large revenue source.
"Apple products are some of the most sought-after devices in the gadget world. So it's no surprise that there's a massive market for used Apple devices," says Louis Ramirez, senior editor at discount site DealNews www.dealnews.com. "There are many buy-back sites out there, and now companies like Apple are jumping into the action hoping they can get a piece of the pie by having consumers sell their devices right back to them for store credit. These companies will then turn around and resell your device at a bigger price."
Experts say consumers will get the most money selling older devices around the same time of a product launch.
For instance, Target (NYSE:TGT) ran a promotion in early November offering customers a $200 store credit toward a new iPad when an older iPad was turned in. Microsoft (NASDAQ:MSFT) has a trade-in program for a limited time where consumers can get a store credit of up to $200 for old products.  Amazon.com has offered $90 for an iPhone 4 16 GB and $269.50 for an iPad with retina display.
Apple, on the other hand, lets consumers bring in functional old iPhones for a credit toward a new phone, and Wal-Mart gives up to $300 of in-store credit for eligible electronic gadgets.
These deals all come on the heels over Apple's October product unveiling.
Retailers can make a lot of money from re-selling old devices, according to Sarah Welch, chief marketing officer at re-commerce site Gazelle. "We estimate in the U.S. alone by 2015, it could be a $14 billion market, which is still quite low. Only 22% of smartphones are resold today." IN fact, she says her site alone has served more than 640,000 consumers and paid out more than $100 million.
Consumers looking to make some money on their old phones and tablets should shop around and compare different buy-back programs.
Ramirez suggests reading reviews about different programs online and doing an apples-to-apples comparison of price offerings. "When selling an item, you absolutely have to shop around. If you choose a site you're unfamiliar with, do some research before sending your gadget to that company. If the price is too good to be true, perhaps it's safer to sell elsewhere."
With most retailers, the amount a consumer gets from a product depends on its condition and age.
"Always be sure to save your device's original packaging and manuals," says Ramirez at DealNews. "Should you have a first-generation gadget in mint condition with all the original packaging, you might find better buyers on eBay where you could find a collector who is willing to pay more than your average trade-in site."