How To Make Money Dumping Your Old iPhone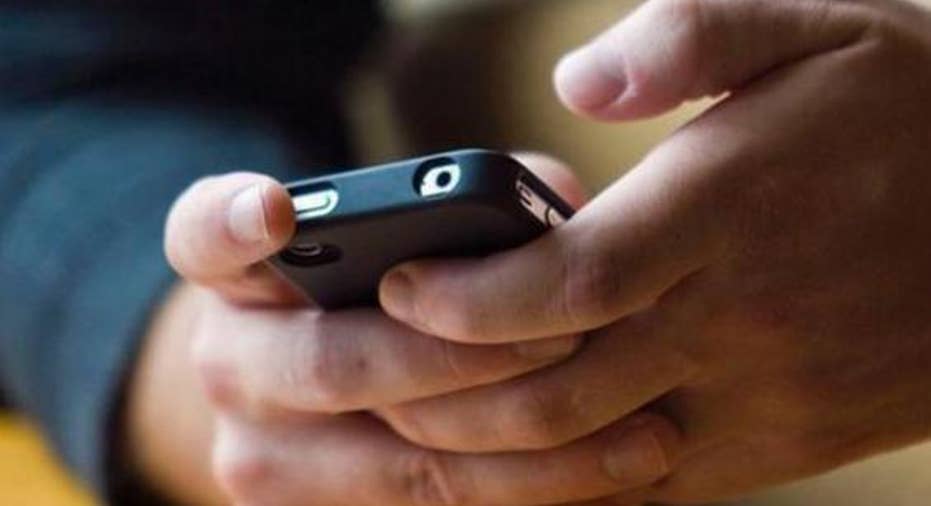 If you are eagerly awaiting Apple's announcement of the new iPhone 6 tomorrow but are still have an older iPhone model, you're not alone. Plenty of folks are in the same boat and many will trade up. According to a survey by comScore, nearly a quarter of iPhone 5s owners plan to upgrade.
Fortunately, there are websites that can help you do that. Gazelle, Next Worth and Glyde offer cash to people interested in trading in. Even Apple has a trade-in program. Plenty of people will also sell on sites like eBay and Craigslist.
As long as your phone is in good working order with no broken parts, Gazelle, for example, will offer your hundreds for your old phone. In fact, Alyssa Voorhis, Senior Tech Analyst for Gazelle, says her company has launched its most aggressive price-lock promotion ever: up to $350 for an old iPhone if you lock in a price quote before tomorrow's announcement. You have until Oct. 10 to send your phone in.
When it comes to trading in, earlier is better than later. Trade-in values typically drop 20 percent in the 60 days surrounding the introduction of a new model.
My advice? Just don't forget to tell your carrier what you're doing. The last thing you want to do is continue to pay for service you aren't using.