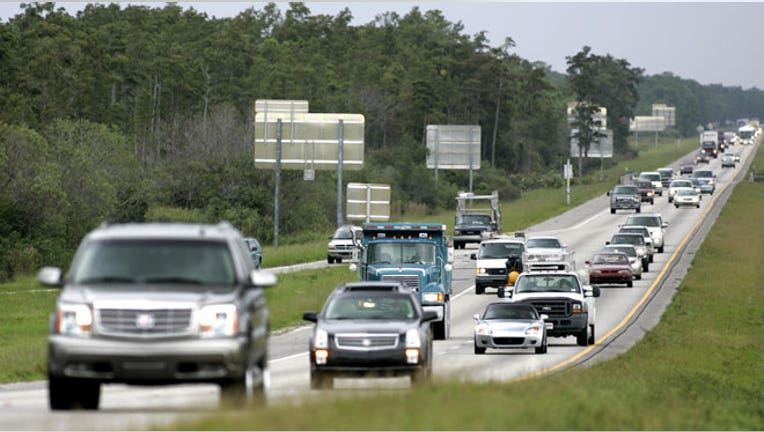 Car insurance is a necessary evil, but it doesn't have to break the bank. Adequate coverage is critical to avoid financial and legal disaster if an accident occurs, but there are ways to drive down the cost.
"The price you pay for auto insurance can vary by hundreds of dollars depending on what type of car you have and the insurance company you buy your policy from," says Loretta Worters, a spokeswoman for the Insurance Information Institute. "It pays to shop around."
Insurance experts advise getting at least three quotes when shopping for new auto coverage. You can easily get an online quote or calling an insurer directly. In addition, some state insurance departments provide comparisons of prices charged by major insurers.
"The car insurance industry is incredibly competitive, as evidenced by all the advertising companies are doing to attract consumer business," says Danny Miller, a spokesman for insurer Esurance. "Insurance companies like Esurance are continuously refining their pricing and discounts using sophisticated technology and data, with the benefit for consumers being that they can get more personalized pricing."  Miller says to shop around for car insurance at least once a year to ensure you're getting the best value.
Choose a Higher Deductible Plan
A deductible is the amount you pay before your insurance takes over, and the higher the deductible the less your premium costs. For example, Worters says raising your deductible from $200 to $500 can reduce your collision and comprehensive coverage by 15% to 30%. Raising the deductible to $1,000 can save your 40% or more, she adds.  Since you are on tap for that higher deductible, make sure to put aside money to cover it in the event you are in an accident and your vehicle needs repairs.
Drive Safely
Many insurance companies offer discounts to drivers that maintain an accident-free record, have no recent claims on file and no speeding tickets or other moving violations, says Miller.
Some insurers offer discounts as steep as 30% for drivers who install a telematics device in their cars that monitors speed, braking and miles traveled. Vehicle safety can also provide a break on insurance as well as enhancements like anti-theft devices, airbags, daytime running lights and anti-lock brakes.
According to Worters, some insurers will even offer discounts to drivers that have a lower than average number of miles driven each year along with those that carpool to work.
Pay Your Bills on Time
Your credit rating is a factor in how much you are charged for auto insurance so establishing a good credit history can reduce your insurance costs.
"Research shows that people who effectively manage their credit have fewer claims," says Worters. That's why it's importan t to protect your credit standing by paying your bills on time, keeping your credit in check and checking your credit record on a regular basis to ensure it's free of  erroneous information.
Another way to save with some insurers and maintain your credit score is to pay your premium in full. Esurance, for example, offers discounts of up to 10% if the premium is paid in full up front.
Bundle Your Insurance
If you own a home and a car, or have multiple drivers in the household, bundling all the coverage plans together can save you money on premiums.
According to Miller, insuring more than one car and including other things like renters or homeowners insurance can provide more savings. Some insurers will even reduce the rate for customers who have been with them for a long time.