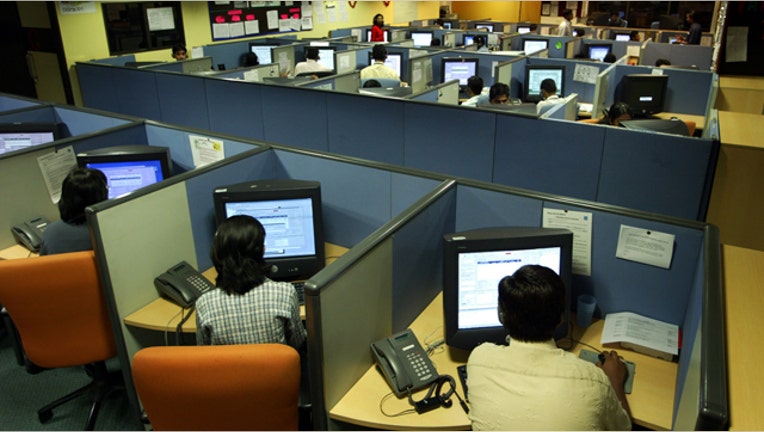 The "Lean In" message roared across many U.S. workplaces earlier this year when Sheryl Sandberg released her book. While it is true that there still aren't enough minorities – not just women – in executive positions, the new Workplace 2.0 is more prepared than ever to "Lean In." The real question is: Are business leaders prepared to "Listen In?"
Young workers today, Workforce 2.0, are very comfortable providing input and feedback socially; they do that around the clock on social networking sites like Twitter, Facebook and Tumblr. But their feedback is not often solicited by the boss.
Command-and-control management is failing part of today's new workplace.  Think about it: this is one of the major reasons the number of small businesses and startups has skyrocketed in recent years.  Workforce 2.0 doesn't have time for levels of rank; it only has time to devote to what's mission critical – that's the overall business objective – and it makes "Listening In" even more imperative to business today.
"Listening In" really means listening, especially when the things you hear differ from your own viewpoint or perspective; in fact, that's when the most meaningful impacts occur. Listening means providing an infrastructure that offers numerous opportunities for input across communication channels—from face-to-face (still the most impactful) to technology-driven.
And, finally, listening means closing the loop to let employees know they've been heard and how valuable their ongoing contributions are to the organization.
As a result, business leaders will literally see their next generation of executives rise to the top, regardless of the demographics that define them.  In the business world, what matters is who is most effective – not sex or race.
"Listening In" is a sure-fire way to get A players to the boardroom.
Shirley Engelmeier is the author of "Inclusion: The New Competitive Business Advantage
" and CEO of InclusionINC
, a leading global consulting and learning organization specializing in linking inclusion and diversity to better business results through greater engagement, productivity, innovation and retention.