How to Leverage Your Informal Power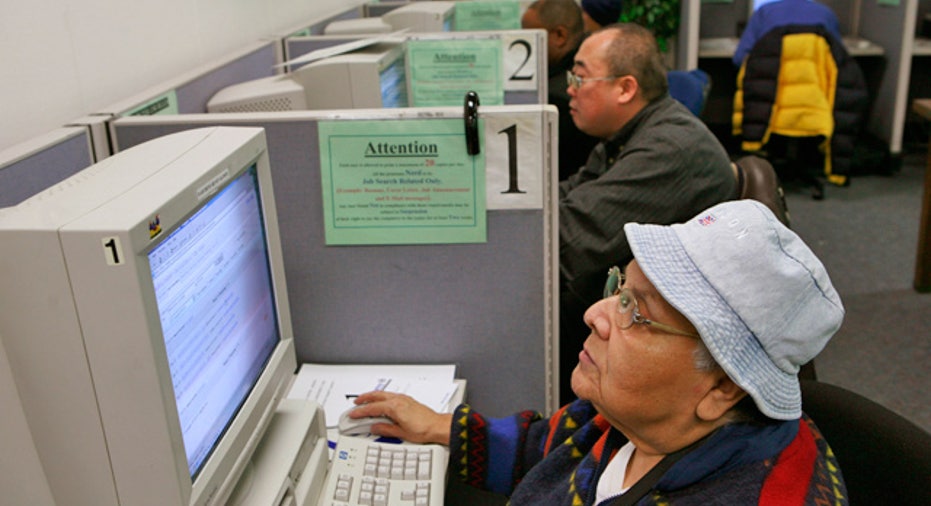 Even without formal authority, you can often use the informal power you have within your organization to take a leadership role, says Harvard Business Review.
"Healthy organizations reward people who take initiative to lead, not just those with the formal authority to do so.
Too many emerging leaders assume they can't make a difference in their current positions and resolve to wait until they're in the corner office to take real action.
Experience and legitimacy are helpful, but they are not prerequisites to leadership. Take a look at the informal power you have -- gained through your network, your ability to influence, or your passion -- and begin using it now to make change in your organization.
"Patience is a leadership virtue, but sometimes you shouldn't wait for permission to lead."
Today's management tip was adapted from "Managing Yourself: Stop Holding Yourself Back" by Anne Morriss, Robin J. Ely, and Frances X. Frei.
The Management Tip of the Day offers quick, practical management tips and ideas from Harvard Business Review and HBR.org (www.hbr.org). Any opinions expressed are not endorsed by Reuters.