How to Land a Flex Work Option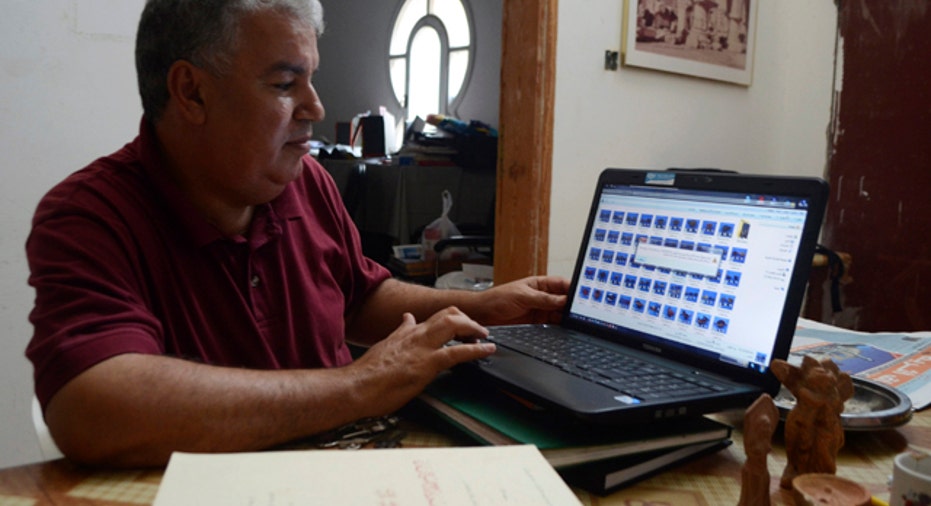 As if we really need the proof, last month's unemployment report served as a reminder that the labor market is still weak and job prospects remain bleak.
In many cases, jobs have been eliminated or added into current employees' duties and job seekers are getting creative and looking outside of their communities for work opportunities. For many job seekers, moving for employment isn't a viable option--they're tied to their current location because of the housing market, kids and schools, tight finances and a spouse's work. In light of this, flexible work, particularly telecommuting, may be a great solution for workers in hard-hit areas with limited mobility.
According to data from FlexJobs.com and Telework Research Network:
67% of flexible workers have kids, most of whom live at home;
The average age of a teleworker is 40 and 50% have a college degree ;
2.8 million people (excluding self-employed and volunteers) consider home their primary place of work .
Whether you are looking for a new job or to supplement the family income, flex work can provide a paycheck along with better work hours.
Here are the top jobs that  lend themselves well to telecommuting and/or being home-based, according to FlexJobs.com:
Sales
Marketing
Customer service
Computer programming and app development
On-line education and training
When it comes to seeking out flexible work consider that the Bureau of Labor Statistics has projected health care as one of the fastest growing fields over the next eight years. Companies like United Health Group (NYSE:UNH), Kaiser Permanente (NYSE:KP) and Aetna (NYSE: AET) all have openings for flex work jobs like customer relations, claims and case management. The key to landing an interview for one of these jobs is making sure that you can effectively translate your skills into the jargon of the industry and demonstrate an understanding of the discipline and self-directed nature of working remotely.
To find out more about how to best take advantage of flexible work opportunities I've partnered with Sara Sutton Fell of FlexJobs.com to do a free webinar and live Q&A session on Tuesday, Sept. 18h at 1pm EST. Anyone can sign on for free and participate! Just go to Flexjobs.com. Feel free to join us!
Michael "Dr. Woody" Woodward, PhD is a CEC certified executive coach trained in organizational psychology. Dr. Woody is author of The YOU Plan: A 5-step Guide to Taking Charge of Your Career in the New Economy and is the founder of Human Capital Integrated (HCI), a firm focused on management and leadership development. Dr. Woody also sits on the advisory board of the Florida International University Center for Leadership.Follow Dr. Woody on Twitter and Facebook