How To Investigate A Condo Complex Before You Buy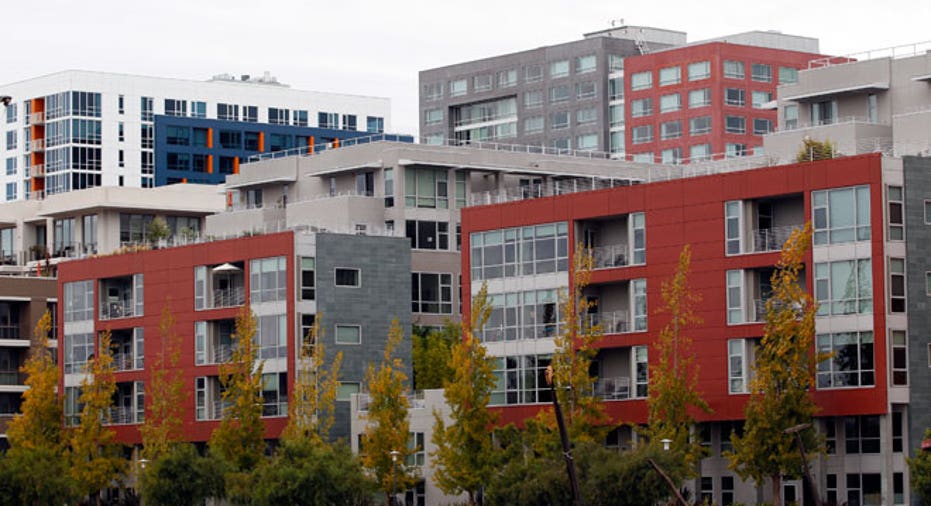 Dear Real Estate Adviser, I'm considering buying a condo. How do I determine if the condominium complex has any litigation pending against it? I ask because a relative of mine lives in a condo development that went south because of a big legal settlement. What are the questions to ask when buying a condo? -- Sandra B.
Dear Sandra, Great questions! There are thousands of condominium owners across the land who wish they'd been as duly diligent as you when they first pondered buying into a condominium complex. How a condo homeowners association, or HOA, is run, you see, is every bit as important as its asking price and location.
RATE SEARCH: Looking for a good mortgage rate? Find the best rate here today!
In most jurisdictions, you're entitled to copies of the condo's HOA balance sheet, yearly dues, revenue, reserve fund balance, notices of any pending lawsuits, the percentage of units in arrears on dues and any recent special assessments (fees) imposed on member-owners for maintenance, repairs and upgrades.
What To Look Out For
Huge red flags include lawsuits, sizable ebbs and flows in spending, emergency borrowing, frequent (hence, usually unexpected) special assessments and imminent big-ticket repair items. A condo reserve fund, by the way, should always hold in balance at least 25% of its gross annual income for adequate maintenance.
Also request copies of the condo board's meeting minutes from the past year or so to give you an idea of how the place is run, what the most common complaints are, how the association is handling those complaints and how it's handling any lawsuits.
And tour the complex at night. Are the walkway lights and street lights working? Does it seem safe? Are there questionable stragglers roaming about?
Investigate The Building's Owner
Find out who owns the building, too. If the developer went belly up and a lender took over, the HOA may be struggling to maintain the building on its budget, so you can expect reductions in services and more of those painful assessments.
Another key consideration is the occupancy percentage of renters, assuming there are any renters, compared with owners. For a condo buyer to gain approval for a low down-payment FHA loan, at least 51% of the units must be owner-occupied. That's in part because a high percentage of renters tends to result in less maintenance as well as unit devaluation, making condos harder to resell.
The lender may also want to see proof of the condominium complex's required "fidelity bond" insurance policy, designed to protect it from embezzlement or misappropriation of funds.
Other Questions To Ask When Buying A Condo
Also ask if there's a professional property manager or if the complex is self-managed. Pros have more economies of scale and experience in negotiating bids and they typically provide more consistent and cost-effective service. And don't be shy about talking with current owners about the complex's challenges, culture and the composition (and professionalism) of the condo board. The fewer amateurs actively involved in such a self-governing entity, the better.
RATE SEARCH: In the market to buy a home? Find the best mortgage rate here today!
All this may seem like a lot of research, but you're making a big investment. Besides, your due diligence shouldn't take more than a few days, assuming management is forthcoming. If it's not, flee. And fast.
Good luck!
Ask The Adviser
To ask a question of the Real Estate Adviser, go to the "Ask the Experts" page and select "Buying, selling a home" as the topic. Read more Real Estate Adviser columns and more stories about real estate.
Bankrate's content, including the guidance of its advice-and-expert columns and this website, is intended only to assist you with financial decisions. The content is broad in scope and does not consider your personal financial situation. Bankrate recommends that you seek the advice of advisers who are fully aware of your individual circumstances before making any final decisions or implementing any financial strategy. Please remember that your use of this website is governed by Bankrate's Terms of Use.
Copyright 2016, Bankrate Inc.