How to Increase Employee Participation in Your Retirement Plan [Infographic]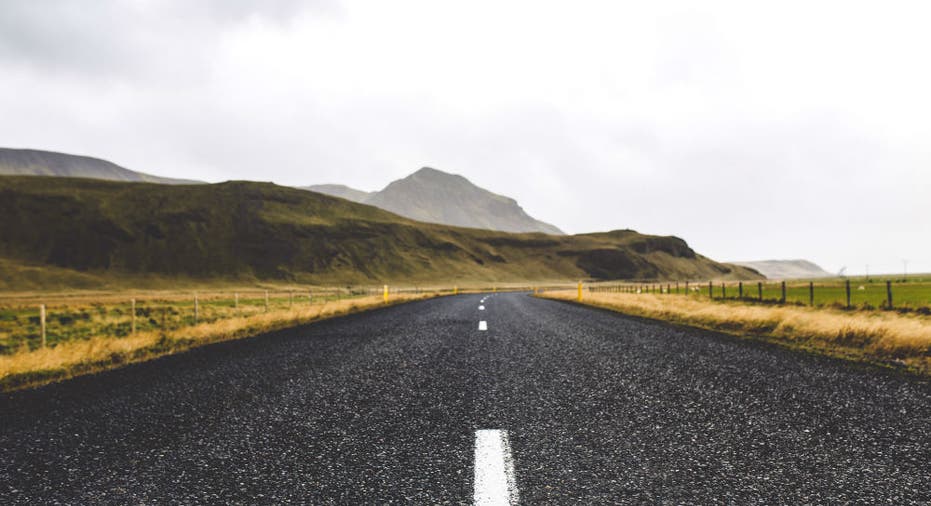 You offer employees a pretty great retirement plan — but the problem is that few of your employees are actually making use of it. Even many of those who do aren't taking full advantage of the opportunity.
If you're wondering just what you can do to boost participation in your company-sponsored retirement plan, try starting with the five tips provided below by CPA firm Mowery and Schoenfeld. The infographic covers everything from what to tell employees to how to deliver the information for maximum comprehension.
Of course, simply following these five tips probably won't solve all of your retirement plan woes, but they make a great start!