How to Identify Good Franchisee Candidates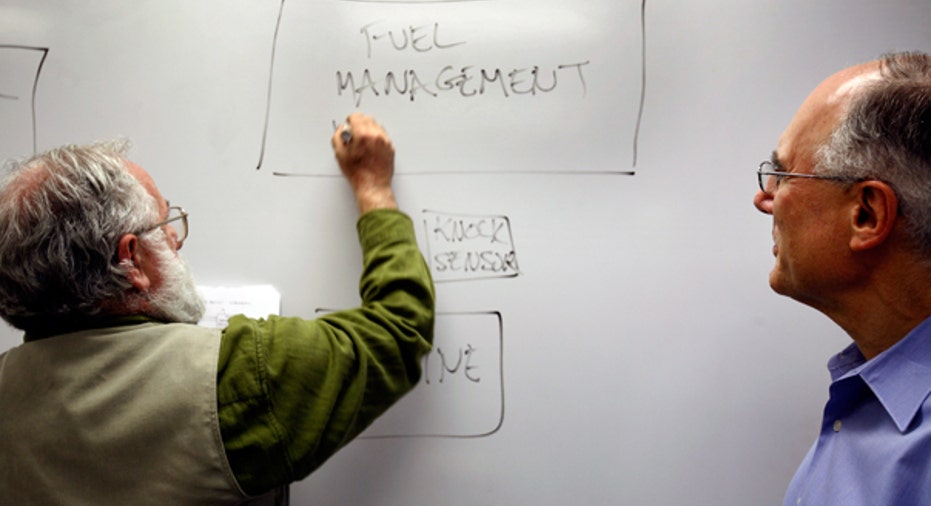 After 28 years in business as a pawnbroker, Robbie Whitten decided it was the right time to franchise the company he and his father founded in 1980.  Over two years Whitten spent $200,000 in franchise development and in 2010 he sold the first Money Mizer Pawn & Jewelry  franchise to two men who he considers ideal partners.
"We asked ourselves: 'What kind of people are we looking for in franchisees?'" said  CEO Robbie Whitten, "Well, we are looking for individuals who are highly motivated, preferably have some corporate background on their resume, and are willing to follow rules."
While it may be easy to define the ideal franchisee, it may not be easy to turn the wrong one down.
"Everybody wants to close a franchise sale, and no one wants to admit that the guy handing over $50,000 and a commitment of 10 years is the wrong person," said franchise attorney Scott Weber of law firm Phelps Dunbar.
Click here to read: Is Your Business Franchise Worthy?
But it's the wrong person who can have the biggest impact on the growth of a franchise. "The single most important aspect of quality control is the people you pick as your franchisees," said Mark Siebert, CEO of franchising consultancy iFranchise.
"The franchisor should be looking for someone who is not like them," advised Siebert, "[The franchisor] are rule breakers by definition. Franchisors need someone who is willing to follow the system. They should be adaptive, not combative."
Weber warned someone with the wrong motivation is likely to cost the franchise in legal expenses. "Understanding what makes a good franchisee and what makes a potentially litigious franchisee is just as important as any law that applies to franchising."
Deciding on a franchisee is very much a judgment call. At iFranchise, Siebert helps clients identify the right buyers by finding comparable franchise systems and conducting profiles of the franchisees in those systems.  He also recommends using personality tests such as the Nathan Profiler.
Another way to test potential franchisees is with a pre-sale employment process. According to Weber, the franchisor can require that a potential buyer work at a location prior to finalizing the sale. However, those terms must be disclosed ahead of time.  This creates an opportunity to see how well the potential franchisee works with others and adapts to the system.
At Money Mizer, Whitten requires that franchisees train at its corporate headquarters for approximately four weeks and then work in a store for 30 days.
The franchise relationship can last decades, and so the courting period is an opportunity to spot potential weaknesses in the partnership.
"Most conflicts can be addressed with better communication and a better sales process," said Weber. "Franchise sales departments sometimes create legitimate  misunderstandings. Maybe they are describing the system in the wrong way or perhaps are a little too rosy in describing sales prospects."
Whitten just started putting money into franchise marketing and sales and has been cautious in bringing on additional franchisees before seeing the first one off successfully.
"We wanted our first store to have a year behind them. We wanted to be able to support our franchisee."