How to Hire Top Talent Without a Big Budget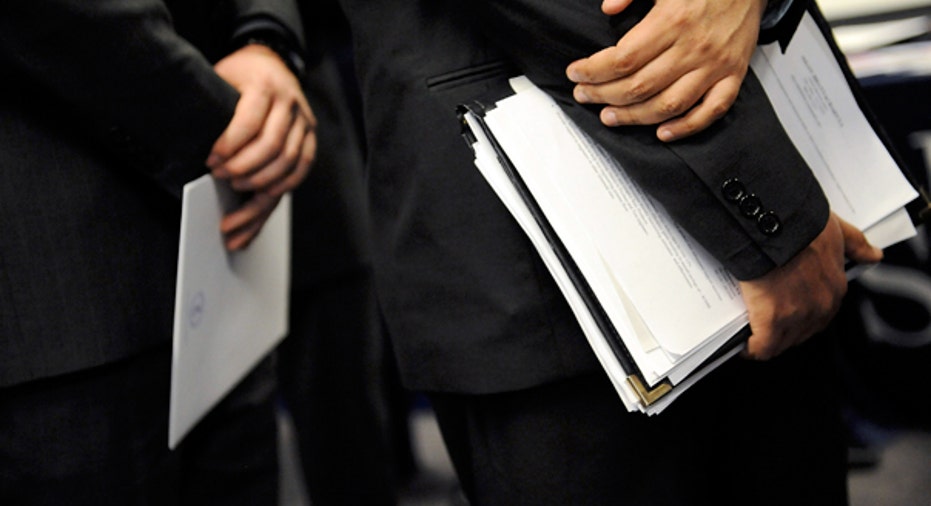 As the job market heats up, employers that can't afford to just throw cash at top candidates are having to find other ways to reel them in, new research shows.
A study by CareerBuilder discovered that when unable to meet a job candidate's salary requirements a number of employers focus on satisfying their work-life balance needs. Specifically, one-third of companies offer potential employees flexible schedule options when they can't match their financial wishes, while 19 percent provide more vacation time.
Additionally, 15 percent give the new employee the option to work from home at least once a week and 14 percent pay for their mobile devices.
[Skip Skype: Why Video Job Interviews Are Bad for Everyone]
Factoring extra perks into a job offer is a large part of today's negotiating strategy. The research found that despite employers willing to pony up more than their initial offers, most prospective employees don't bother negotiating a better deal.
Overall, 45 percent of employers are willing — and expect — to negotiate salaries for initial job offers, yet almost half of candidates accept the first offer given to them.
"Many employers expect a salary negotiation and build that into their initial offer," said Rosemary Haefner, vice president of human resources at CareerBuilder. "So when job seekers take the first number given to them they are oftentimes undervaluing their market worth."
When determining what to pay prospective employees, one-third of the companies surveyed research what their competitors are paying comparable employees, while 34 percent rely on the market averages.  The research shows that 35 percent don't look at any outside sources when deciding how much to pay new employees.
Haefner notes that this can hurt employers competing for skilled labor.
"It's critical that recruiters and hiring managers are armed with up-to-date compensation data," she said. "If you offer premium talent below-market rates, it can be very difficult to fill vacant positions."
For the coming year, the study found that the majority of current employees are expecting a raise of less than 5 percent, with 16 percent planning on increases of more than 5 percent. For offers given to new hires, 34 percent of employers say the average change in compensation is expected to grow less than 5 percent in the next year.
The research revealed that for both new hires and current employees, information technology hiring managers were nearly twice as likely as the national average to provide salary increases of 5 percent or more.
The study was based on surveys of nearly 3,000 full-time, private sector U.S. workers and more than 2,000 hiring managers and human resource professionals.
Originally on BusinessNewsDaily .