How to Hire the Best HR Manager for Your Business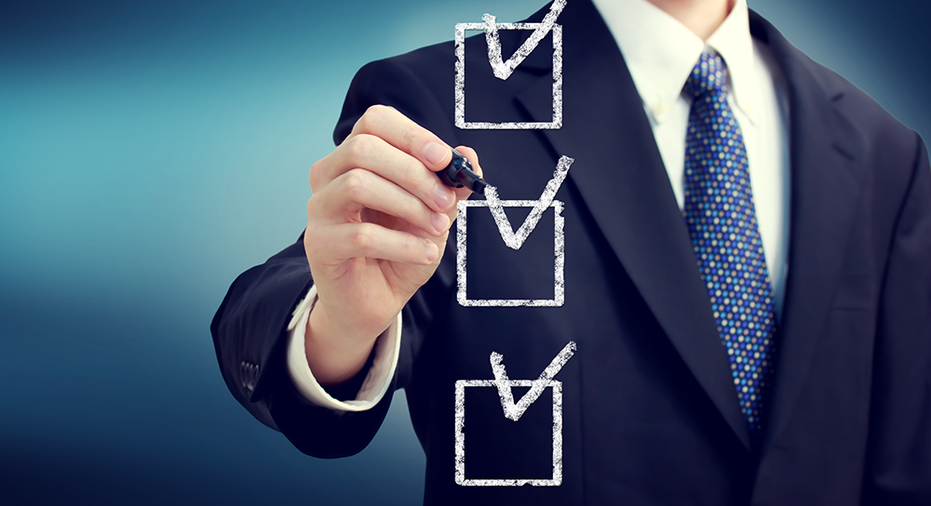 Hiring an effective and experienced HR manager is essential to overall business success. You need to find a person who fits with the team, understands the ethos and goals of the company, and can be efficient in their role.
In order to make sure you're hiring the right person, you need a vigilant recruitment process. Consider the following steps to make sure you hire the best HR manager for your business:
Be Specific in the Job Description
The first part of recruiting is attracting those perfect candidates. Naturally, you want to select from the best pool of people available. In order to do this, you need a sleek and specific job description.
A job description must highlight the essential experience candidates need. Otherwise, you will end up with a sea of irrelevant resumes from unqualified applicants. For example, if you need somebody who has prior experience managing a team of more than fifty people, put this in the description. Do they need experience with a certain type of performance management software? Highlight this as essential.
An important phrase to add to any job description is "duties as assigned." This will ensure that two months into the job, your new hire isn't complaining that a certain task they're asked to carry out wasn't in the job description.
As well as making the job description specific, you want to highlight why working for your company is a great decision. What are employees looking for? A good paycheck and a job they enjoy are standard, but think about what other perks you can offer, such as flexible working hours or company cars, in order to entice talented candidates to your role.
It's also a good idea to use LinkedIn to see your applicants' work histories, skills, and endorsements from other people. This will help you zero in on the most qualified of the bunch.
What Questions Should You Ask During the Interview?
It's important to ask the standard, but critical HR questions during the interview to gauge your candidates' knowledge and expertise. Throwing a few unusual questions into the mix can lead to some creative answers and allow you to really get to know the person you're interviewing.
You don't want to give candidates difficult questions that make them flustered and set them stuttering. What you simply want to do is assess their ability to think on the spot. For example, "What would your ideal Saturday consist of?" can give you insight into their hobbies. Using a fun analogy to learn more about how they would deal with a situation can also work well, such as, "You really want to order Chinese food for dinner, but your friend wants to order Mexican food. How do you resolve this?"
Interviews should be a mixture of serious and fun. You need to demonstrate that you're an exciting and engaging company to work for.
How Much Experience Do They Have with Performance Management?
As we all know too well, an HR manager undertakes a significant number of duties. An important role of many HR managers is to oversee performance reviews, making sure employees and managers are discussing issues and giving regular feedback to one another.
A well-drilled performance management system is one of the keys to a successful business. As such, looking for a candidate's prior experience in this area is essential. Both managers and employees dread the impending doom of staff appraisals if not approached correctly, so you need an HR manager who is happy to turn that negativity around. Do they have experience with performance management software? This should be an essential question in every interview.
Always Check References
Calling up the candidate's references is crucial. Asking a previous employer what aspects of the job the candidate performed effectively and what they could improve can give you a real indication of whether or not the candidates is right for the job.
Listen to the tone of the person on the phone as well. Are they enthusiastic while talking about the candidate? If you're calling them on a Friday at 5:30 P.M., they might not be – but do try to gauge the impression the reference really has of the candidate.
Stuart Hearn is CEO of Clear Review, an innovative performance management software system.