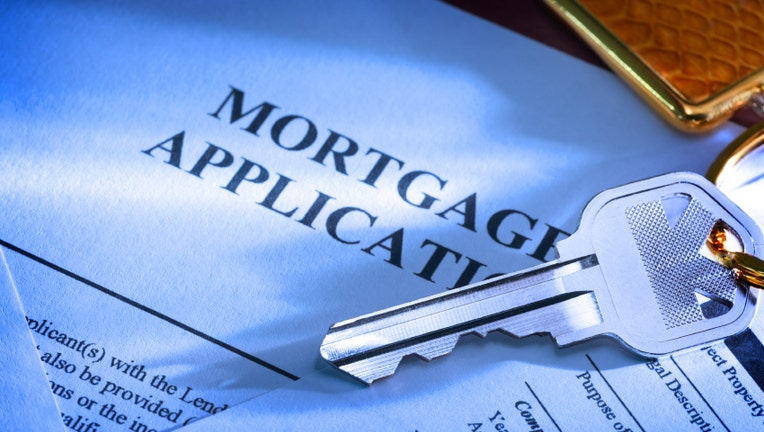 Dear Debt Adviser, I have a lot of unpaid debts from about six years ago. I am now looking to buy a home and need to make sure I have a good credit score. What is the best way of going about this? -- Jennifer
Dear Jennifer, Your goal of improving your credit to buy a home is a great goal. I'd also like to see you add to your goals paying back at least a portion of the money you owe.
Most lenders rely on the FICO credit score to determine the potential risk of a borrower. You'll need to understand the scoring process better before you walk into a lender's office. While you learn about that, I want you to get copies of your credit reports from the three major credit reporting bureaus. You can get free copies online at AnnualCreditReport.com.
I want you to know about and deal with any negative items that you may find on your credit report. Negative data typically remain on your credit reports for seven years. So your unpaid accounts will likely still be present on your reports for another year or so. To qualify for a mortgage now at terms that you will want and can afford, you will have to deal with your unpaid debts.
Today's lenders are very nervous about lending to anyone with subprime credit, shaky income or a history of unpaid bills. You can't blame them for wondering if you will default on a payment at some point. To ease a mortgage lender's worries, I suggest that you either pay your debts in full or settle your unpaid debts.
Paying late and even negotiating to pay less than the full balance is much better in the eyes of a mortgage lender than leaving the accounts unpaid. Try working out a monthly repayment plan with your creditors/collectors that you can afford, and begin paying off what you owe.
Another alternative is to wait until the unpaid debts are seven years past due and no longer reported on your credit reports. Depending on what other positive items you have included on your credit reports, this may work to help you qualify for an affordable mortgage. However, in my experience, just because the debts no longer appear on your credit, does not mean the collection attempts for the debts will stop.
Purchasing a home is a huge, long-term financial commitment and one that I want you to be sure you are fully prepared for. I advise prospective homeowners to attend a first-time homebuyer's class in your area where you can get better prepared to prequalify for a mortgage, understand how the process works and get some advice to tune up your chances of landing a great mortgage rate. You can find a homebuyer education course in your area from your local U.S. Department of Housing and Urban Development office.
Bankrate's content, including the guidance of its advice-and-expert columns and this website, is intended only to assist you with financial decisions. The content is broad in scope and does not consider your personal financial situation. Bankrate recommends that you seek the advice of advisers who are fully aware of your individual circumstances before making any final decisions or implementing any financial strategy. Please remember that your use of this website is governed by Bankrate's Terms of Use.