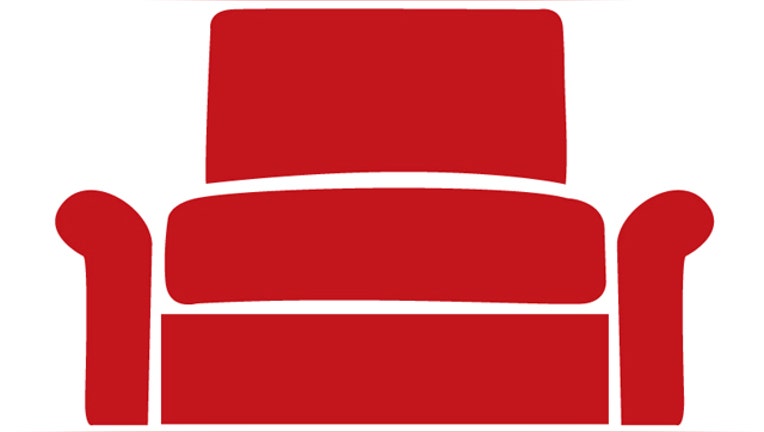 Not sure what to say to a recently-laid off friend or family member? Let Hallmark do it for you.
The greeting card company has been in the business of expressing sentiments for more than 100 years, and the popularity of its job-loss cards has been increasing over the past few years. With the national unemployment rate stubbornly holding at just above 9%, there's a pretty good chance you know someone who has lost his or her job.
Listed on its website under "encouragement" cards, Hallmark currently has six cards specifically for job loss. According to Hallmark, cards addressing job loss first appeared in stores two years ago. And Hallmark isn't alone, several other e-card companies as well as other greeting card companies have increased their offerings in this category.
Some examples of the messages on Hallmark's cards include:
•"Don't think of it as losing your job. Think of it as a time-out between stupid bosses."
•"Is there anywhere I could hack up a hairball, like say, on a former employer's head?" (picture of a cat featured on the front)
•"When things are looking kinda gloomy, do what I do, Stare into the heavens, breathe deeply, and say…Give Me a %#!@$!! Break!!!"
In a recent interview with NPR, Derek McCracken, creative director at Hallmark, said that the idea behind the cards is to "focus on the hopeful side of things versus dwelling on the situation." Americans tend to define ourselves by our work, so the loss of a job often means a loss of identity. Consider that the first question asked when meeting someone is typically: "What do you do?" Not being able to answer this question can be a tough blow to the ego. According to McCracken, part of the message the greeting card company is trying to send is that "job loss is temporary and that it doesn't define the person."
Expressing support for friends going through a job loss can help them maintain their sense of identity and keep a positive attitude. But when it comes to expressing that support, we all struggle with finding the right thing to say to someone in pain. A card is one way of letting a friend know you've got his or her back, just be sure you really mean it! A couple tips to keep in mind when writing a card to a friend struggling during these tough times:
•Offer Real Support: Don't just let friends in need know you are thinking about them; let them know you are there for them. Think about how you can offer to help and offer it.
•Be Specific and Definitive: When offering to help, let them know how and when. Often we are vague when offering to help out, so being specific about how and when you are willing to help make it  easier for a friend (e.g.; offering to do an e-mail introduction to a prospective employer you may know on a certain day)
•Be Authentic: Whether it's picking the right card or writing your own condolences, be authentic and try to express yourself in a way that comes uniquely from you. Know what you have to offer and be willing to offer it.
So  if you want to show your support for a friend or family member going through a job transition, write a note, send a card or pick up the phone. Whatever your preference, a little encouragement with a genuine offer of helping hand can go a long way during these tough times.
Michael "Dr. Woody" Woodward, PhD is a CEC certified executive coach trained in organizational psychology. Dr. Woody is author of The YOU Plan: A 5-step Guide to Taking Charge of Your Career in the New Economy and is the founder of Human Capital Integrated (HCI), a firm focused on management and leadership development. Dr. Woody also sits on the advisory board of the Florida International University Center for Leadership.Follow Dr. Woody on Twitter and Facebook