How to Handle Online Holiday Sales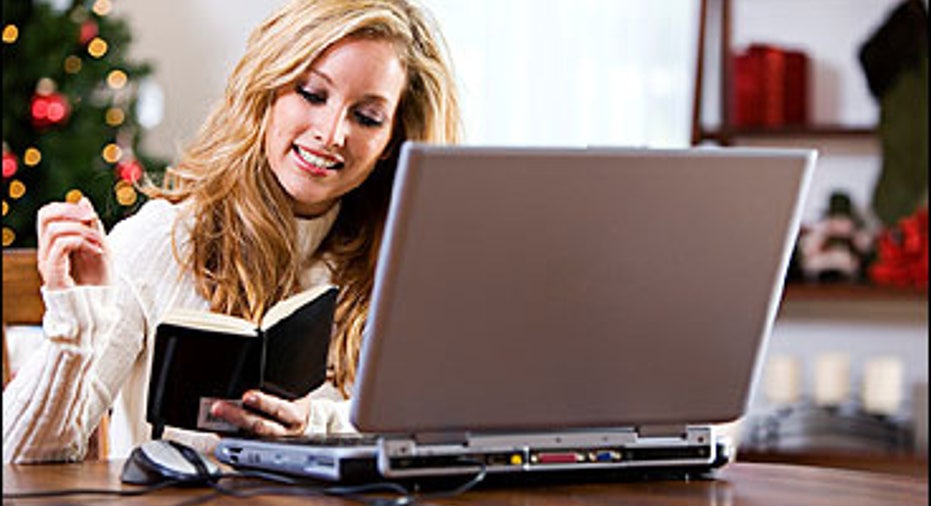 By Damon Schechter, Founder and CEO, Shipwire Product Fulfillment and a blogger at http://www.shipwire.com/blog
I recently received a new report from research firm eMarketer that showed e-commerce spending is expected to grow 13.7% to $51.4 billion in the fourth quarter of 2010, topping last year's four-quarter sales of $45.2 billion. This shows that if you are an online seller there's a huge opportunity for you to cash in on holiday shopping this year.
Below are a few steps you can take to ensure that your holiday season is indeed a merry one.
Rekindle Past Relationships
Start by reaching out to your past buyers, and offer them an "early-bird" discount. It's quite a bit easier to reach a past buyer than it is a new one, so be sure to contact them first, and give them a special offer for being a repeat customer.
Put Your Best Foot Forward
To ensure new customers can find your site, you'll want to search optimize your best selling products. Google's "Webmaster Toolkit" offers a number of free tools to identify which of your products are being searched for the most, find appropriate keywords, and optimize your Web site.
When to Offer Sales
In terms of promotions, there are a few hot online sale dates that your business should have a promotion ready.  Black Friday (Nov. 26), Cyber Monday (Nov.29), and Free Shipping Day (Dec 17), are ideal days to offer creative promotions.
Shipping: Fast and Free
Another way to grow sales is to offer some variation of "fast and free shipping." The trick is to do so without destroying your margins.
Here are a few ideas: provide free shipping only on orders that cost more than a particular amount, or offer flat-rate shipping, even on "expedited" orders. Check out more ideas at our free shipping promotions blog post. 
Don't be a Victim of Your Own Success
It is important to keep in mind that huge online sellers such as Best Buy (NYSE:BBY), have the infrastructure to easily handle huge spikes in demand leading up to the holidays, it's a little tougher for a small business.
So, what can you do? Start by taking a look at your e-commerce technology, especially your shopping cart and order management infrastructure. Does it work well enough to handle holiday sales volumes?  It is likely too late for you to significantly change your shopping cart or inventory order management software, so consider minor adjustments to what you already have in place, if you are starting this late in the year.
There's also the issue of inventory management. If you're going to handle all of this yourself, make sure you have adequate inventory ready to ship, as the orders come into your shopping cart. The fastest way to lose a current (and future) customer is to tell him his gift is on back order, and won't arrive until after the holidays. Make sure you know your inventory levels, and ideally connect them to your shopping cart so you don't over-sell.
If you're not using your own warehouse to store product, you might need to find another room in your apartment to store the necessary extra pre-holiday inventory. Make sure to allocate the time to pack up boxes and take them to the post office.
Finally, you should consider putting a returns policy in place now, so you're not caught off guard in late December. Plus, returns are a great way to build customer loyalty--if you make it too difficult to return a product, the buyer probably won't come back again.
Do well, and you'll have a competitive advantage over other online sellers; one that should lead to multiple repeat sales throughout the New Year.
About the Author: Damon Schechter is the Founder and CEO of Shipwire Product Fulfillment.  Damon also blogs about business growth at http://www.shipwire.com/blog