How to Get Tax Help Without Having to Call the IRS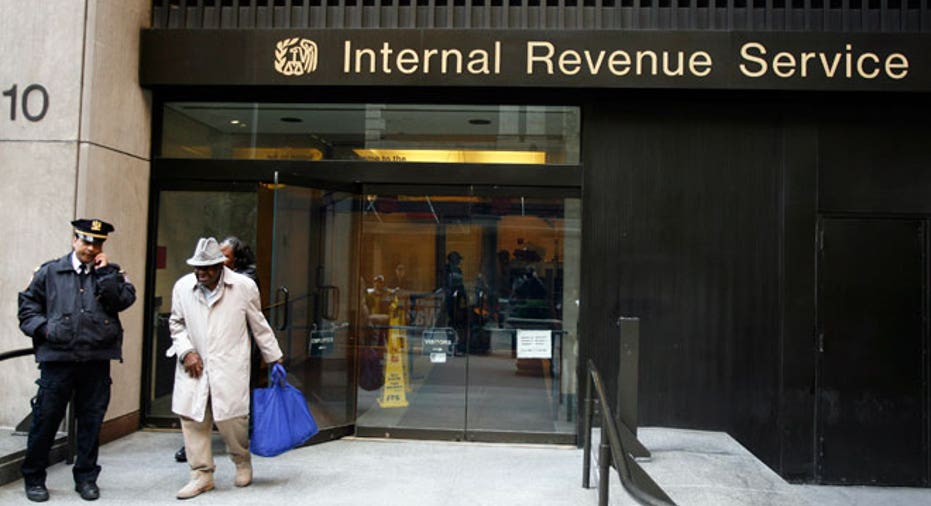 Just 10 years ago, when I called the IRS on a special practitioner hotline I could expect the phone to be answered on the second ring and have the problem resolved within 15 minutes. Now, calls are answered electronically with menu selections, which make it faster to route the call, but you better be prepared to wait if you want to speak to someone.
For the average taxpayer calling the agency, they likely face an even longer wait time. In fact, it may be easier and quicker to write a letter about any potential issues or tax questions.  Make sure you include adequate documentation to support your claim, send it certified, and keep a copy. If you don't hear back within 30 days, it will be time to call. Of course if you are dealing with a time-sensitive issue such as an impending lien or levy, you may have to tough out the hold times and make the call instead of writing.
If your intent in calling is merely to get an answer to a general question, there are much swifter methods for obtaining information. Here's a look at a few:
IRS.gov.  The agency's website offers a lot of tools with  several pull down menus, FAQ pages, a search engine, forms with instructions and publications as well as a route to the IRS tax code via Cornell University.
IRS2Go.  This free smartphone app allows you to check your refund status and get tax updates. If you have an Apple iPhone or iTouch, download it from the iTunes app store. If you use an Android device, visit the Google Play Store to download IRS2Go for free.
Twitter. There are many Twitter handles that offer updates and advice on current tax topics that are mainly aimed for tax professionals, but can also be useful for taxpayers.  Follow the IRS @IRSnews, @IRStaxpros and @IRSenEspanol. The Taxpayer Advocate  at @YourVoiceAtIRS is also very consumer focused.
YouTube. The IRS has an official YouTube channel that offers videos covering a variety of topics. The videos are only a couple minutes and information is presented in English, American Sign Language and several other languages.
Tumblr. Yes, the IRS has a blog, and you can follow it at Tumblr. Just sign up and sign in to get the most up-to-date tax information.
Facebook. You probably already spend some time scrolling around on Facebook anyway, so click "like" on the  IRS Facebook Page and/or the Taxpayer Advocate Facebook Page  to receive postings of current tax information on your wall. If you're a tax professional check out FB Tax Preparer Page
Podcasts. Podcasts are another way to get audio tracks of up to the minute tax information. They are short and are presented in English Language Podcasts and Spanish Language Podcasts.
Subscriptions. Various email subscriptions are available that bring you highlighted tax news and general tax tips. Sign up here.