How to Get More Life Out of Your Paycheck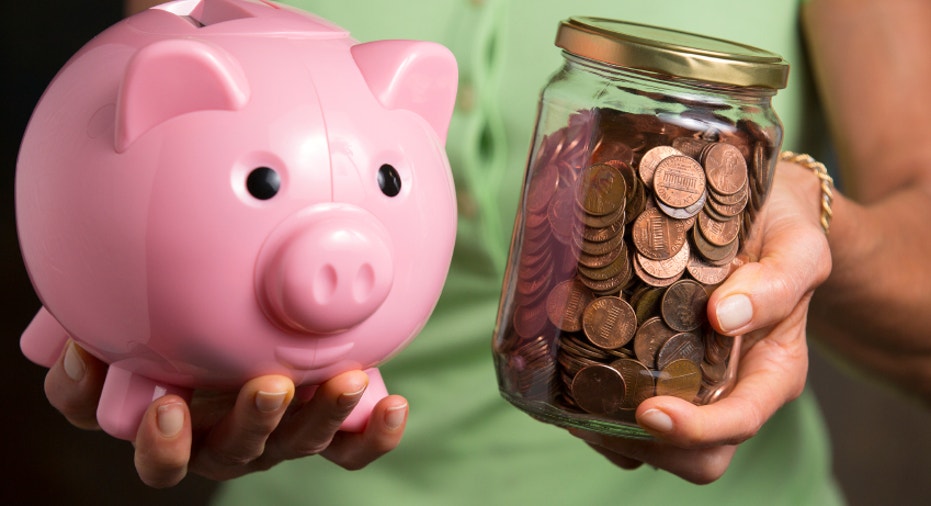 Do you spend more than you make? Be honest. If so, you are not alone. But there is a way to reverse the trend: put yourself on a budget.
And I know we all hate the "B" word.
Nobody enjoys budgeting. Having to control your spending and say "no" to those impulse purchases isn't easy. But knowing you have complete control of your money is empowering enough to overcome that.
So whether you are old school and use a yellow pad, you're an Excel fan or you go with one of the many budgeting apps out there, you need to create a budget.
Let's do it. First, make a list of your expenses – and I mean all of them.
Sure mortgage, rent, utilities, car payment and cell phone bill will be at the top.
But don't forget your commuting costs, kids' dance classes, sport fees, piano lessons, birthday gifts, etc.
And then include your indulgences -- like Starbucks, the gym membership, magazines (yes I still read them offline), monthly fees for digital subscriptions and apps.
Include your credit bills, because we need to pay those off (that includes me).
Because only then can you compartmentalize your paycheck, says Anthony LoCascio, certified financial planner and enrolled agent.
Allocate money to the necessities – and be honest – because Starbucks is not one.
In addition, you need to set aside money for that emergency fund, if you haven't already. You need enough to cover three to six months worth of living expenses, and while it's not ideal, it doesn't have to be all cash -- as long as you have access to investments that are not in retirement plans, says LoCascio.
Once you do all that, what's left?
Gulp. I know. Not a whole heck of a lot.
But don't be discouraged. Facing the problem head-on is half the battle. You can do this. Just for a while, eliminate some extraneous expenses, just until things get under control. And in no time, you will be living within your means.
Next week, we'll talk about all the cool apps out there that can really help us keep our spending under control.
But for now, go relax and have a cup of coffee – just make it at home.
E-mail Tracy your personal finance and tax questions at tracytaxtips@gmail.com.