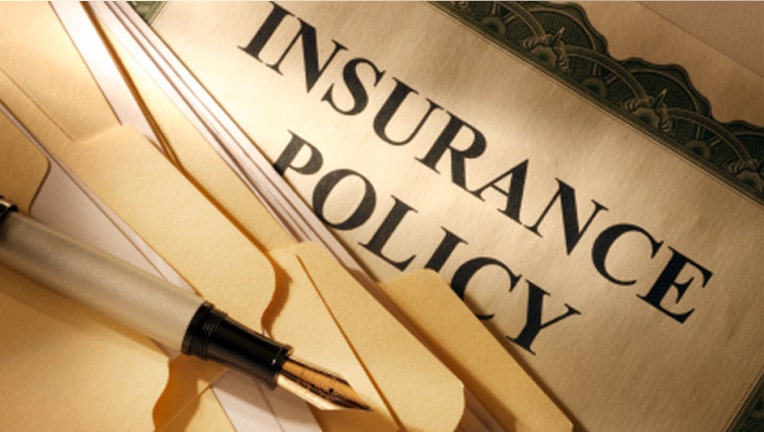 Have you seen the ads online for auto insurance for $39 a month? That's only $468 annually  -- what a bargain! But who are the lucky drivers actually getting this kind of rate?
We decided to do some investigating. We looked at more than 52,000 car insurance quotes given to our users to see what combination of factors would result in a quote of $39 a month or less.
Not all our findings will surprise you - buying minimum liability coverage (like 25/50) helps keep your rate low. And you'll probably have to skip collision and comprehensive coverage in order to score a bill of $39 a month. But other factors play an important role in getting you a rock-bottom rate.
Based on our analysis of quotes, here's how to get auto insurance for $39 a month or less:
Don't ask for an SR-22. This is a form required by many states when you've got a bad driving record and will be required to prove financial responsibility. It's a big black mark.
Own your vehicle. Maybe you're a superior driver but if you've got a car loan, that factor could be keeping you from better rates.
Insure only one vehicle. This makes sense - the more vehicles you put out on the road, the more possible claims. Our analysis found that in 91.1% of the cases where drivers received quotes for $39 a month or less, they had no SR-22, owned their cars and insured only one vehicle.
Don't have any lapse in auto insurance coverage. This will make you an undesirable customer. It shows you're bad at paying bills, or that you were possibly driving around uninsured.
Have no claims. No claims = desirable customer!
Don't have driving violations on your record, either.
Don't have a license suspension or revocation on your record.
Have a credit score of 650 or higher. In most states auto insurers are allowed to use your credit score in pricing your policy. Our data show that many of the drivers offered the best rates have scores of at least 650.
Are you thinking you're a match to the qualities above? Remember it all means nothing unless you hook up with an insurer that's pricing competitively for your particular combination of qualities. Quotes given to even the best drivers can range by hundreds of dollars. But if you know you have the above advantages, you know you deserve a great price.
And if you're not seeing yourself in this picture . . . well, here are other ways to save money on car insurance.
The original article can be found at Insure.com:How to get auto insurance for $39 a month