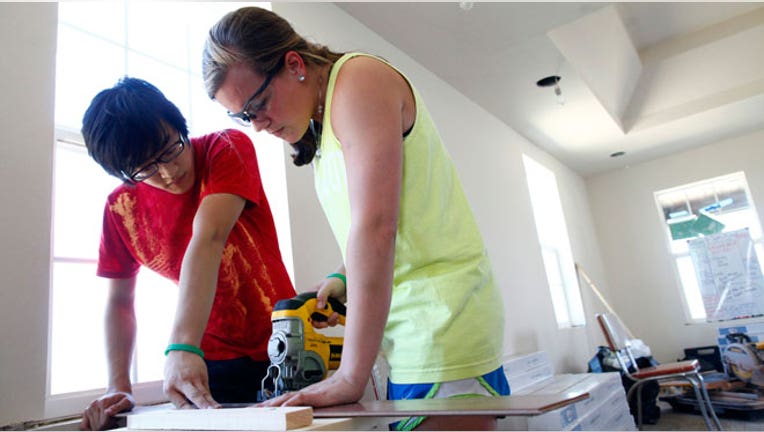 Many people look for ways to give back during the holiday season, but they don't know where to start.
A number of websites serve as resources for finding volunteer opportunities, particularly local charities that need assistance from residents in the area.
Charity Navigator is one of those websites. Sandra Miniutti, the organization's vice president of marketing and CFO, suggests that people interested in volunteer work use the site's search tool to find charities in their area.
She says volunteers should then contact charities directly to find out how they can help.
Miniutti also suggests potential volunteers visit the websites for the Points of Light Institute and Volunteer Match, which attempts to match users to charities based on interests. Points of Light directs volunteers to its affiliates across the country.
In its guide to volunteering, Charity Navigator advises people interested in lending a hand to find charities that match their interests and then make a personal commitment to show up.
When donating time or money, Charity Navigator says it's also worth considering which groups have seen weaker revenue growth this year. The group's online ratings, which include financial data, can help volunteers evaluate which groups are most in need of help as the year winds down.