How to Find the Silver Lining in the Worst of Times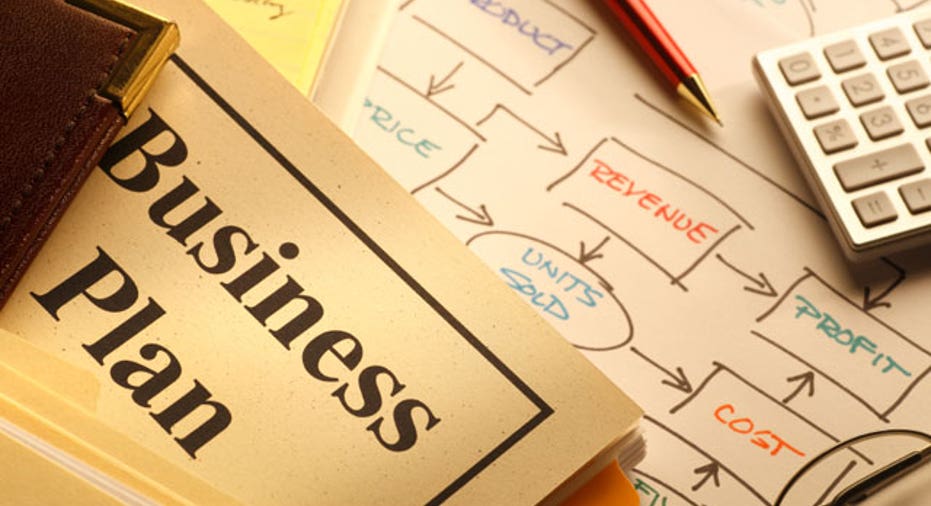 Reinvent is defined as "To change something so much that appears to be entirely new. To create anew and make over. To bring into use again."
That's exactly what you need to do in these tough economic times, whether you're in a big company or a small one. Change or die. I should know. I'm the founder of Dulye & Co., a small consultancy firm that was hit hard by the recession. My team and I could have sat around and said, 'Hey this really stinks,' but instead we took the opportunity to figure out what we could do differently.
Here's how we did it.
We had idle time due to a significant loss in business. That was the bad news. It also was the good news because the downtime allowed us to look inward. We became our own client and finally had the bandwidth to focus on how we could improve as a firm and a team. We needed to get more efficient, cut costs and keep raising the bar on our products and services.
An area of opportunity was document management. We didn't have a communal "filing cabinet." Work documents were stored on team members' individual PCs – making it very time-consuming and frustrating to find files and share information. This was especially true if a New Jersey-based team member needed a certain document to move ahead on a project at 8 a.m. ET—hardly the best time to collaborate with a West Coast team member who last worked the file.
There was redundancy and waste in our Customer Relationship Management (CRM) practices, scheduling and day-to-day communications. So we decided to take action – and that's when the "Dulye Cloud" was born.
As a small business, we didn't have the resources to develop our own custom applications. Instead, my firm's New York-based operations leader and Illinois-based IT manager identified a suite of commercially available, cloud-based services that could be configured and integrated to meet our unique needs. The result was a customized solution that included various applications to drive speed, interactivity and consistency in how we:
-Communicate instantly and visually with each other and clients
-Store documents and manage projects
-Collaborate on tasks
-Plan and conduct meetings
-Track and measure performance
-Market our services
-Manage relationships with clients and prospects
The new system was integrated over a three-month period. Regular training sessions on the new tools and technology were conducted virtually with all team members. Some took longer to adapt. To help them overcome fear and gain proficiency, one-on-one coaching was provided. Everyone was accountable for moving us forward on a certain GO date. And we did it!
The results have been phenomenal. Productivity is up 25%, based on revenue per consultant. Our common systems have shaved to a few minutes research that previously exceeded an hour. Version-related quality issues have almost disappeared. Event scheduling—once a tedious task—is completed in a fraction of the time. The new work practices have made us work better together—and with clients, which has forged greater camaraderie and better results. We are a new team.
Next week, I'm heading to Detroit to receive a major award from the largest professional group in our industry, the International Association of Business Communicators, recognizing our Dulye cloud as a best practice.
The fact that we won this award is a big honor. But it is especially exciting since we were the client.
You too can find your silver lining during these tough economic times. Here are three steps to you get started:
Rally the team: Ask each team member to identify the top three things that cause them to waste time, waste money and get frustrated.
Pool the ideas: Sort through the ideas and prioritize them by ratings. Pick two that the team believes can make their work lives better—and your customers' experience.
Ask for volunteers:  Assign a group of employees to work the issues and find a better way. This is a terrific engagement opportunity. Be sure to set a schedule to keep everyone on task.
Linda Dulye is internationally recognized for helping many companies go spectator free. A former communications leader for GEand AlliedSignal, Linda founded Dulye & Co.  in 1998 with a practical, process-driven approach for improving communications and collaboration through an engaged workforce— a formidable competitive advantage, that she calls a Spectator-Free Workplace™.