How to Find the Right Sales Person for Your Business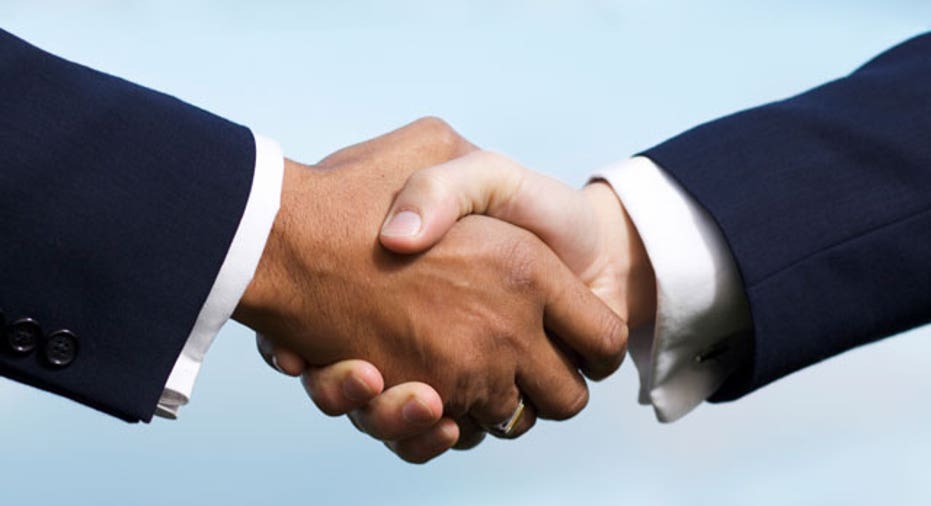 In the last year, Teddy Holmes has hired 20 salespeople who turned out to be the wrong fit for his newly-formed ad sales department.
"I made huge mistakes and did everything I could for free," said Holmes, founder and publisher of Definition Magazine, "What I thought I was looking for turned out to be our downfall."
Holmes's business had reached a point where he could no longer oversee sales and handle his other responsibilities as the head of the magazine.  And, like many entrepreneurs, he found it difficult to find the right mix of people who would represent his company and bring in revenue.
"Hiring sales people is a science, not an art," said Troy Harrison, founder of Sales Force Solutions, "When I look at the mistakes that people make the most common is hiring from a pool of one."
The quest for the right salesperson starts with knowing what you want from a candidate.  Tom Armour, founder of consultancy ValuedSalesForce.com helps business owners build sales teams. Before embarking on a hiring journey, he sits down and talks with entrepreneurs to "formulate the type of sales position, its goals, measures and the attributes the person will need to have."
"We have a strategic discussion about the product, how it has been historically sold, what type of sale is it, and what other new business opportunities might they be considering," said Armour.
Even the crafting of the job posting can determine the quality of candidates that submit applications.  Holmes of Definition Magazine found that using sites like Craigslist didn't yield the right caliber people. "The majority of the people you attract from those sites are on Craigslist all day looking for a couch," said Holmes.
"Make sure your ads for the job are not dry job descriptions.  They need to have a marketing focus that tells them [candidates] why they should apply," advised Harrison of Sales Force Solutions.
He also recommended that in addition to a short telephone screening, you conduct two face-to-face interviews in different settings and ask questions that let the candidates brag about themselves.
Once the entrepreneur has whittled down the pool of candidates, he or she needs to look at the sale from the client's perspective.
"You want to hire someone who your target buyer wants to speak to," recommended Armour, "Look for someone who has experience with similar products that the entrepreneur is looking to sell. Don't look for competitors, but for cousins of competitors."
After a business owner finds the ideal sales candidate who he or she envisions working next to for the next five years, it's time to talk money.
"Salary plus commission generates the most stable sales force over time," said Harrison.  He recommended that entrepreneurs start out with a salary component that covers the essentials and basics of the livelihood.  Commission can cover the lifestyle.
"If you like steaks instead of hamburgers you are probably going to have to sell something," said Harrison.
Once business owners have the right candidate in place, they need to prepare themselves to start the process all over again in order to build the right team.
At Definition Magazine the sales team consists of four people. "I'd rather have a small effective sales force," said Holmes, "I'd prefer not to count people, I would rather weigh them. And I know that the search has to always be on-going."