How to Find Home Buying Credits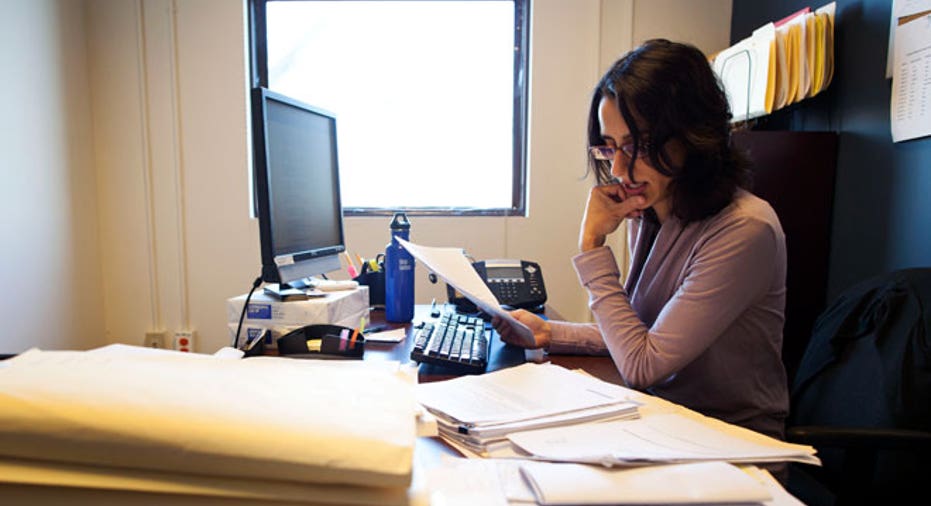 Buying your first home is an exciting process, but it can also be a nerve-racking experience. You invest a lot of time and energy seeking out the right home in the right neighborhood. Then the real challenge begins: financing it.
Getting a mortgage loan requires you to have enough money in the bank to pay all of the costs associated with closing the loan, plus enough left over to convince the lender that you can actually afford to pay a monthly mortgage payment.
One strategy some home buyers employ is to seek out home buying credits that provide funds to help people get into their dream homes. Here's a look at some of the most common, along with information about how to find them.
Mortgage Credit Certificate
The Mortgage Credit Certificate (MCC) is available to first-time home buyers in certain states. It provides up to $8,000 in tax credits to people who have not owned a home in the previous three years, meet certain income criteria and use their new home as their primary residence.
Each state has its own rules about when it offers the MCC and who can qualify. Check with your local housing authority to see if it's available to you.
Good Neighbor Next Door Program
The U.S. Department of Housing and Urban Development (HUD) offers significant credits to law enforcement officers, school teachers, firefighters and emergency medical technicians who purchase single-family homes in areas targeted for revitalization.
The Good Neighbor Next Door Program makes homes (usually in urban areas) available for up to 50 percent off the list prices. Buyers must agree to live in the home for at least three years. Learn more at HUD's website.
Credits for Native American buyers
HUD offers two programs to help Native Americans purchase a home. The Indian Home Loan Guarantee Program gives Native Americans access to sources of private mortgage financing so they can purchase houses in Indian or Alaska Native areas. The Tribal Housing Activities Loan Guarantee Program guarantees loans for members of Indian tribes who cannot qualify for mortgages from other sources.
Other options
In addition to the home buying credits listed above, the Federal Housing Administration (FHA) has many programs available to assist first-time home buyers, minorities, single parents and people with low to moderate incomes. Most of the programs are designed to lessen the burden of making a down payment.
And don't forget to check with your state's home finance authority. It can be a good source of down payment assistance, especially for first-time home buyers.
If you're in the market for a mortgage loan, ask your lender about programs you may qualify for.
Read More from Zillow.com
Rick Grant has been covering financial services for the trade press for more than 15 years. He specializes in home finance and technology.
Note: The views and opinions expressed in this article are those of the author and do not necessarily reflect the opinion or position of Zillow.