How to Execute a Performance Review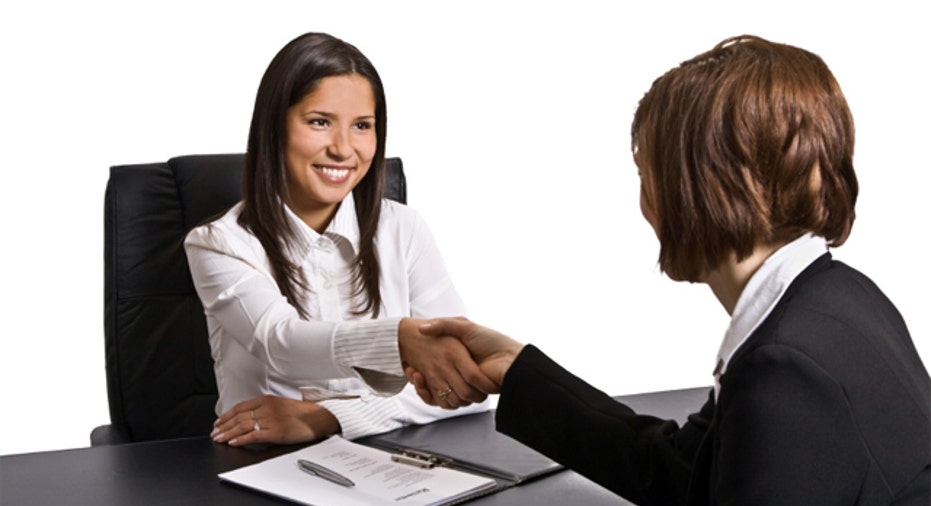 Self-assessments are not the only way to evaluate employees. Most companies have performance reviews as well. A performance review offers employees constructive criticism and helps the company improve its workforce. Avoiding a superficial performance review can help the employer and employee achieve better communication.
Pushing a performance review to the side can be tempting, especially when an employer is busy. But adding a few comments to an employee's self-assessment should not qualify as a thorough performance review. Here are some easy steps on how to do it right.
Don't procrastinate. The earlier you start the better. Some companies do mid-year evaluations in addition to one at the end of the year. If a deadline is coming up, start thinking about reviews two weeks in advance. This will ensure that you have enough time to do your research and reflect on performance.
Complete it yourself. Do not just add your comments to an employee's self-assessment. Writing evaluations from scratch will force you to think deeply about an employee's performance. This will also help you discover ways the employee can better engage in his or her work.
Keep your notes. It can be hard to remember details about an employee, especially when you have six or more months to review. The best way to avoid this situation is to keep notes throughout the year about an employee's performance. The more specifics you already have, the easier it will be to put it all together in a formal report later.
Keep it manageable. If you feel that you have too many employees to review, let human resources know in advance. With the right number of employees to supervise, you can make sure that each review is well-crafted. A personal and more thoughtful performance review will create stronger ties with employees and help them respect you as an employer, even if they do not agree with all of your comments.