How to Evaluate Your Social Media Team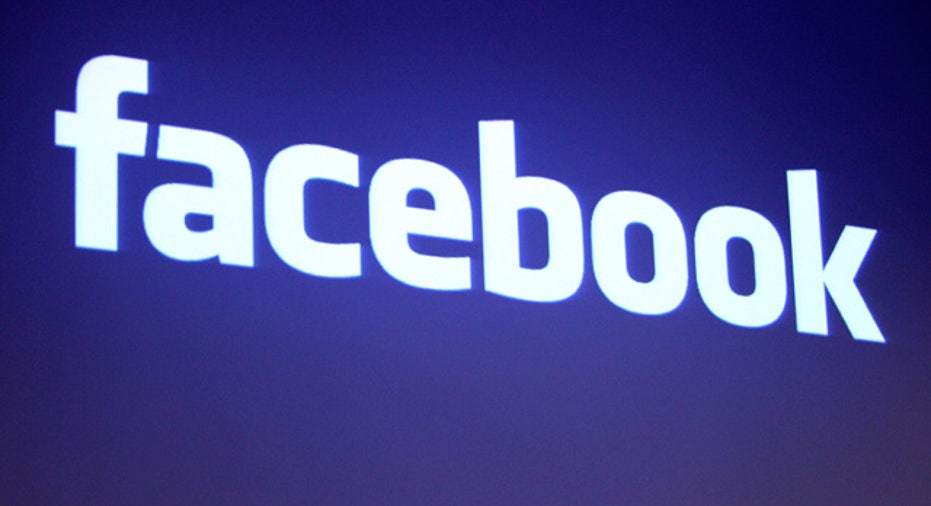 After two expensive and lackluster contracts with so-called "social media specialists," Kathy Costello was ready to abandon her foray into social media.
"We hired one company that was going to set up SEO [search engine optimization] and help us with social media," recalled Costello, the founder of KCB Accounting Solutions. "We spent close to $1,000. They wanted money up-front and a monthly retainer. I didn't see anything tangible so we left them. I met with another group--everything they said sounded good, but I didn't really understand what they were doing."
As social media gains traction, small business owners are forced to keep up with trends to generate customers and drive revenue. But in a world where everyone claims to be a social media expert, how does a business owner avoid costly mistakes?
Sherrie Madia, author of "The Social Media Survival Guide" advised entrepreneurs to hire someone who understands how social media fits into your overall marketing strategy.
"People often think that creating a social media strategy is an intern's job or they call in a student. But they are users. They are not strategists."
Costello finally found her strategist on her third attempt.
"He put me on a schedule for when to post. I realized that if I didn't follow the schedule I wasn't getting results," she said. "If I post to Facebook on Monday afternoons or Friday mornings, I see that I get over 20 to 30 hits. If I post on the weekend I may get one or two hits."
When looking to hire a social media expert, Barbara Farfan of Authentic Communications recommends business owners ask candidates the following questions:
What are you going to teach me that I don't already know?
Business owners want to avoid a life-long relationship or dependency on theirspecialist, stressed Farfan, they aren't going to be on your payroll forever.
Who can I contact for references?
Talk to other clients to find out what kind of results and experiences they had, this will give you a good idea of  what to expect.
What is the relationship between Twitter and Google search?
Business owners want to ensure their expert is up-to-date on the latest developments.  Google search, for instance, recently updated its algorithm, adding in real-time search for Twitter and blog posts. A social media expert should know this.
How can I measure the effectiveness of all this?
A social media specialist should be able to explain to a business owner in simple English what tangible results the business owner can expect.
Costello is finally seeing a return on her social media investment and it's allowing her to expand her company.
"We are getting phone calls from people requesting consultations. We never had that," she said. "We used to get clients solely from networking." Next week she plans to hire a part-time college student to take on her content updating responsibilities.
Even at the entry-level stage, the person handling Costello's social media content needs to have a certain skill set as they are the online voice of her company, the experts warn.
At Michigan State University, Derek Mehraban prepares students for careers in social media through The New Media Drivers License program.  "There are four qualities that CEOs should look for in a candidate," he said.  "[The candidate needs] the ability to be social since this person has to engage your audience in conversation, training in new media marketing, an analytical understanding of numbers including how to set goals and track measurement and lastly, having a social media presence."
Employers should do a quick online search to see if prospective hires are actively using social media.
Emily Peters, director of communications at San Francisco-based Practice Fusion, recently hired her first junior social media specialist. "What really distinguished a candidate for me was if they used social media to respond to the job listing," recalled Peters.
Business owners should also use the interview to evaluate how quickly a candidate reacts.
Dr. Priyanka Matanhelia, faculty and program coordinator for the Master's Program in Communications at John Hopkins University, recommends business owners ask students and recent college graduates to solve a communications problem the business is currently facing.
"What is really required in the age of social media is that they should be really quick on their feet," said Priyank, "If you are too late with social media, it can lead to a negative response."