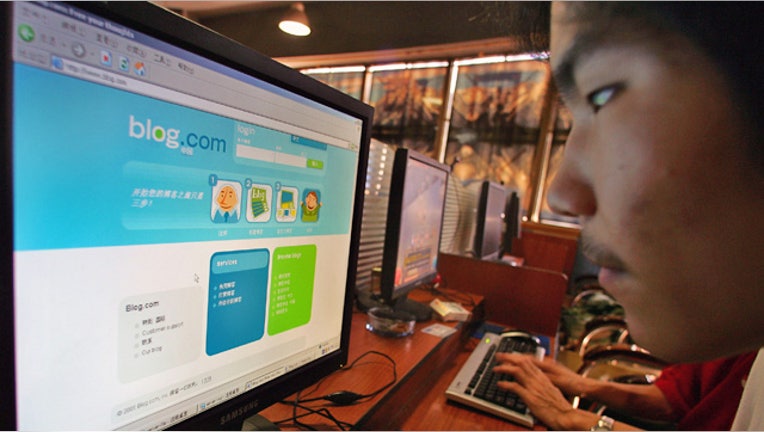 You've spent the time, energy and money on a stellar website for your business. The pictures are enticing and the layout is clean, but your efforts will prove fruitless if no one visits the page.
Experts say it is important to set benchmarks and goals. Do you want to increase the number of page views, unique visitors or hits? Certain techniques will increase your traffic, here are three of them.
Have the correct key words. By now you have probably heard of SEO and other marketing buzz words, but how can you translate them to help draw potential customers and clients to your site?
If you are don't know where to start, you can use resources like the Google AdWords Keyword tool to get an idea of what kind of keywords will best serve your site. The use of these words to bring your website to the top of the search results page is called search engine marketing.
Make sure to update frequently--adding new content will allow you to stay fresh and up to date. Listing on major online directories will help you build a strong network of links and will boost your rank. Write articles or become a guest blogger on other sites to help establish your reputation as an expert in your field and may help you reach a previously untapped consumer base. Don't forget to include the web address in the user bio. Use social media."A website has to be like an octopus," says Nick Vaidya, managing partner of the Austin, Tex.,8020Strategy Group. "It needs tentacles into major 'people pools' [like] Facebook, LinkedIn, Twitter and YouTube."
Stay on the cusp of new networking sites, but make sure you stay true to your company's foundation and mission no matter the Internet setting. Your social media voice should be consistent with that of your website. Link your website to every form of social media connected to your business. Advertise contests and deals on your Facebook page, and have interested parties click a link back to your site for more information or the entry form. Interact with your Twitter followers.
Find a creative way to incorporate your YouTube channel into the mix. Encourage people to sign up for your newsletter. This is often an effective way to drive traffic back to your website as well as keep potential and current customers and clients engaged and informed.
Take your mission offline. Don't rely solely on digital advertising. Put up flyers and stickers with your business' URL. Include the website on business cards, in email signatures and with promotions. "Daily deals" are a popular way to get customers to visit your site and take the contents offline, perhaps by showing an email or coupon to receive a discount at an affiliate.