How to Deal with a Bad Contractor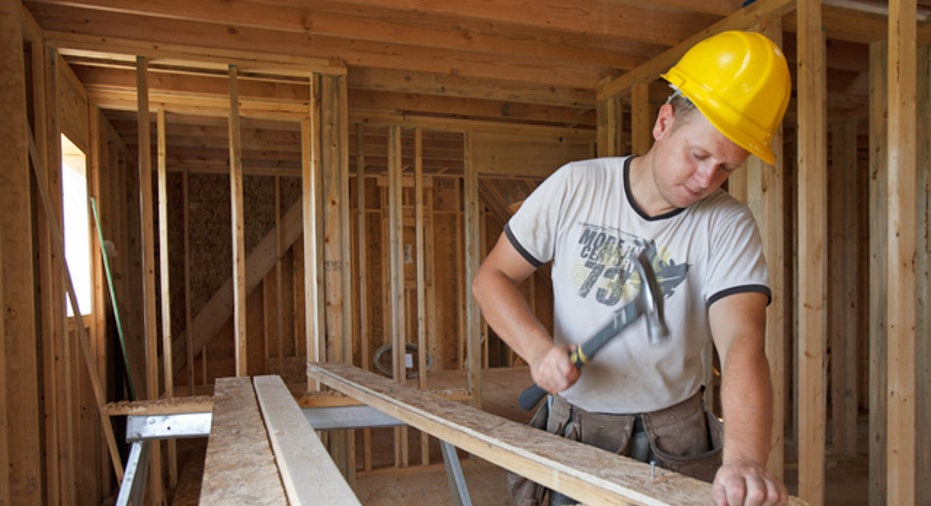 It seems like everyone has a horror story when it comes to their home remodeling or repair experience.
According to a recent survey by referral website Angie's list, 52% of the more than 12,000 home owners polled reported problems with their contractor. What's more, 27% were so unhappy they fired the professional before the job was complete.
While the reasons for the unhappiness varied from contractors who made a mess to ones that took too long to complete the work, there are ways to avoid having your next home improvement project end up in small claims court.
"It all starts with how you go about the hiring process," says Paul Sullivan, chair of National Association of Home Builders Remodelers and a remodeler. "Doing your due diligence is the best way to not only protect yourself, but ensure a positive remodeling experience."
Before starting the search, ask for referrals from friends and family. Sullivan also recommends contacting your local builders association to get a list of members. You should also ask potential candidates for references and verify they are properly licensed.
Once you've created a list of three contractors, Angie Hicks, founder of Angie's List, suggests meeting with them in person to make sure your personalities mesh.
"There's no sense in hiring someone you can't trust from the get-go. Let's face it: There may be wrinkles along the way and you want to feel comfortable addressing them," she says.
Equally important to who you hire is how the contract is crafted. Hicks says homeowners should spend "a good amount of time" negotiating a contract that outlines all expectations as well as a payment schedule.
The contract should also include the process to change the order even if you are using custom materials or products. What's more, experts say you want to make sure there is a termination clause and an explanation of what will happen if both parties have a dispute. Sullivan says he puts an arbitration clause in all his contracts to cover disputes. "An arbitration clause is not a bad thing to have in there; rather than going to a full blown lawsuit where everybody loses," he says.
Taking precautions upfront is going to lessen you're risk but it doesn't mean something won't go wrong. But before it gets ugly or you fire your contractor, experts say to communicate regularly about what you want and what you are unhappy with.
"One of the biggest causes of contractor disputes is a lack of communication during the project which winds up leaving the homeowner less than satisfied with the results," says Brooke Gabbert, a spokeswoman for referral Website , HomeAdvisors www.homeadvisors. "Often, these miscommunications can be avoided all together by setting up a short daily meeting with a designated member of the crew performing the work where you can discuss progress and possible delays." The meetings keep you in the loop and quickly alert the contractor to any problems or concerns. Lack of communication allows anger to fester and can lead to bigger problems.
If you end up unhappy with the final product and your contractor refuses to fix it before, experts say it might be time to turn to ligation or social media.
Online reviews are very powerful, and you airing your grievances could encourage the contractor to fix the work. However, Sullivan says to always be honest about what happened, adding that there's a lot of unfounded "abuse" of contractors on review sites. Don't make up things to make the contractor look worse or go on an emotional rant because it will only hurt your reputation if the dispute ends up in litigation.
"You can file a complaint with the BBB. If he's a member of BBB that might mean something. If he's not, he probably doesn't care," says Sullivan. "If you hire him through a [referral site] and he gets slammed, that will affect the next project he has in the pipeline and he will probably respond."