How to Convert Unhappy Customers on the Internet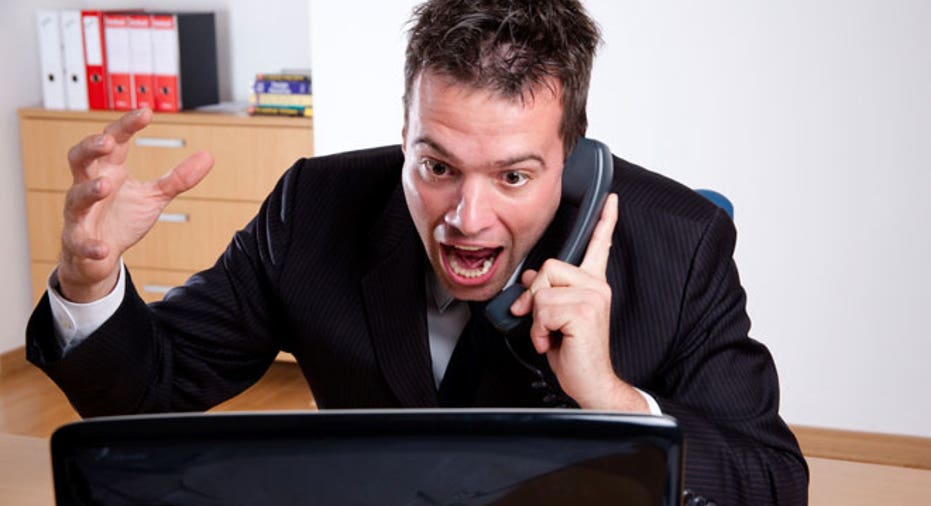 One of the major challenges of company-consumer relations is dealing with tough feedback. And with so many brands becoming increasingly engaged on social media channels, the chances of discovering nothing  but positive comments about your business are slim.
Even if you or your brand isn't involved in the social media world, the conversation is still going on. Expert social media strategist Kathryn Rose offered some steps to help protect brand reputation while also turning unhappy customers into loyal fans on genConnect.com:
No. 1: Pay close attention. Conduct an observing campaign for a month to closely monitor whether or not there are consistent complaints or comments that pop up.
No. 2: Create natural responses. Plan responses to the common questions and complaints and be sure to make them sound natural.
"Both Twitter and Facebook responses were drafted approximately 20-30 for each that way their legal department could review and approve them but customers would get a response more quickly and the responses did not look 'canned,'" said Rose.
No. 3: Determine where the comment should go. Examine each comment to determine which department can most appropriately handle the concern.
"If someone said that their product caused injury, those comments would be routed to the legal department for review and response," said Rose.
Larger companies may be interested in a client services tool, like Parature, a Facebook tool that uses keywords in order to route consumer complaints and questions to specific individuals in the organization.
 No. 4: Decide WHO should respond. If there is not someone available who is experienced and prepared, things can quickly turn bad. That's why it's a good idea to consider creating a company policy for social media that can be distributed to the various departments.
"In the case of Facebook, the new Timeline roll out will allow a team member to respond directly to a fan that sends the brand a message. This is a very positive enhancement and will be a great addition to your Facebook relationship marketing strategy," said Rose.
Although you can't please everyone, taking advantage of these tips can help enhance customer relationships and may even change a negative experience into a positive one to produce a happy long-term fan of the company brand.
Click here for more articles on "Protecting Your Small Business."