How to Compete With All-Cash Home Buyers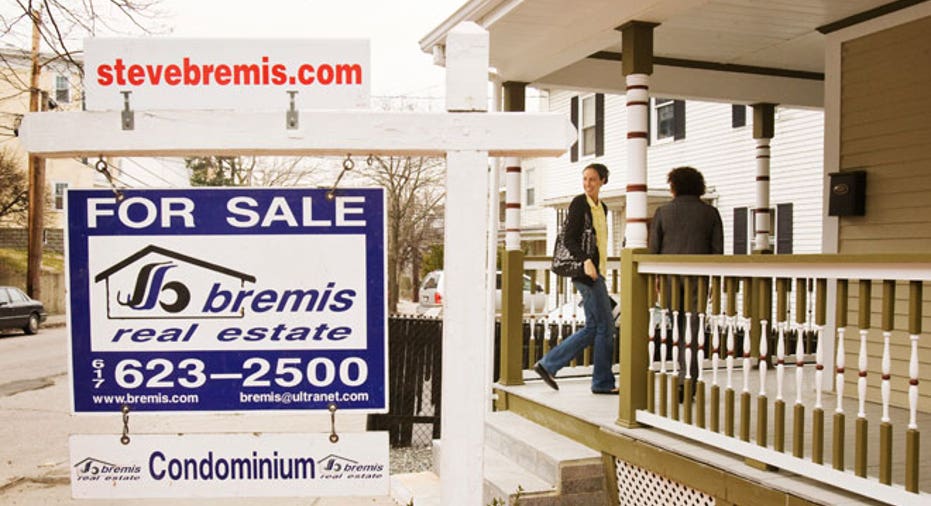 As cash buyers continue to inundate recovering markets, it's easy to feel like the underdog if your offer includes a pre-approval letter for a mortgage.
In some places — especially in the Midwest and Florida — more than half of sales in the first quarter of 2014 were closed with cash, according to a recent Zillow analysis.
"Cash is always the deal-sealer and the best way to get deals," said Joe Spake, a longtime real estate agent in Memphis, where nearly half of first-quarter sales were all-cash. "Just, not a whole lot of people have it, especially in the regular-people realm. The average working person is going to have to get a mortgage."
Across the country, cash buyers are on the decline, but in some markets you're still very likely to be pitted against one. We asked agents in the country's most cash-rich markets for advice for buyers who want to stay competitive without cash.
The Bottom Line is the Bottom Line
Cash buyers come in looking for a deep discount, said Tony Baroni, an agent in Tampa, which trails only Miami in the percentage of homes purchased with cash.
"At the end of the day, all the seller cares about is how much money they'll get," Baroni said. "Some sellers don't care if it's cash or financed."
Tucson agent Spirit Messingham has seen buyers get intimidated when they go up against all-cash offers.
"What I tell people … is that most sellers don't care if I give them a bag of dirty old cash or if I give them a loan from a local lender," he said.
Get a Solid Loan
If you can't write a fat check, get pre-approved and know how much you can put down on a home before you start shopping, agents said. Spake believes it's worth seeking out a local lender. The seller or listing agent might even recognize the lender's name — or at least the bank's name — and that could give you an edge.
Plus, Spake said: "I can go to that person's office and stand on his desk if I have to."
How Much Do You Want it?
Cash buyers are often investors, so they're looking for a great deal. If a competing buyer is shopping for a home, it's sentimental. The home might be worth more to them than the asking price.
"When we go up against a cash buyer, you need to act decisively," Messingham said. "How badly do you want it? Because it's not just an investment. It's not like we're trying to buy Apple [stock] at a 52-week low. This is going to be your home."
Lyn Miller, an agent in Miami, agreed: "Sometimes you've got to offer over the asking price to get them."
Keep it Simple
One major advantage of cash is simplicity. Relying on the loan process adds a level of complexity to the deal. To compensate for that, agents said it's important to make your offer straightforward and simple.
Baroni recommends short inspection periods and lots of earnest money.
In Memphis, a popular market for investors, Spake tells his buyers not to ask for anything they don't really need.
"The bottom line for me is to make the cleanest deal for the seller possible," he said. "I want them to pick me, and I don't want them to have a lot of hidden paragraphs" in the offer.
Personalize It
Baroni took a chance recently and delivered an offer with a photo of his buyer and a letter explaining the buyer's story. The offer came in $5,000 lower than the highest offer on the table, but the seller picked his client anyway.
A human angle is something investors often can't bring to the table, and it can sometimes seal the deal just as well as a briefcase full of George Washingtons.
Read More from Zillow:
Emily Heffter, a reporter and writer for Zillow Blog, covers celebrity real estate, unusual properties, and other real estate topics. Read more of her work here.