How to Collect Late Payments from Customers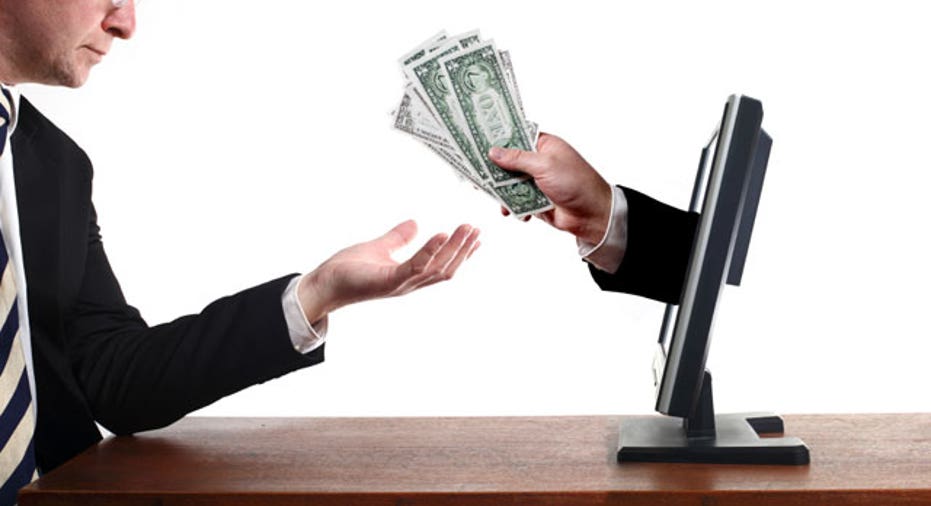 A recent survey showed more bad news for small business owners: the economic malaise is not only having an impact on sales, but also customers' ability to pay.
A new survey of 937 small businesses by Rocket Lawyer, showed 1 in 4 owners are having trouble collecting payments. Of those small businesses, the online legal services company found that 49% had to write off bad debt this year alone.  What's more, 43% of small businesses have customers who are 90 days late on their payment.
While dealing with late payments tends to be par for the course for small firms, being forced to write off the debt that goes uncollected can have a disastrous effect in the current economic environment.
"Once they write off that asset they can't use it. Assets are one of those things small businesses use to get credit," said Charley Moore, founder and chairman of Rocket Lawyer. He added writing off debt hurts a business's creditworthiness at a time when banks are requiring tight standards for loans.
Late payments aren't something that is going to go away anytime soon, but there are steps small businesses can take to prevent those late payments from turning into permanent unpaid bills.
To avoid creating a situation where's there is a chance of late payment, Moore suggested  business owners conduct a background check on potential customers or clients before doing the work. In this economic environment the first impulse for many small businesses is to take on any customers they can get, but it may not be worth it.
It's paramount to do a credit check and if the credit standing is less than stellar require a deposit upfront, said Moore.  "If you take the risk without doing that [credit check] it's a way to get the business in trouble. You end up expending time and inventory on a more high-risk account when there are other good customers out there."
Small business owners can also get the payment agreement in writing ahead of time to avoid a collection situation. Based on Rocket Lawyer's survey, 62% of small businesses are using legal contracts to protect their business.
To ensure payment, Moore advised owners create a contract outlining the billing process and procedure before any work starts. This will give the business a better legal standing if collection actions have to be taken. If a small business doesn't explicitly state that payment has to be made in 30 days, then a client can easily argue it's not late even if its 45 days after the payment was due, he said.
Small businesses should also be sure to bill clients on time and at the same time each month.  "Legally if you don't bill on time then in the eye of the law, you don't care if you get paid or not," said Moore, noting businesses need to send out a bill before the payment is actually due. "Don't send invoices one month and then fail to send one out the next month."
If the business does end up in a situation where the bill is past due, Moore said owners should  send collection letters at 30 days, 60 days and 90 days past due. If all else fails after the 90 days, it may be time to get legal help.