How to Choose the Right Cloud Provider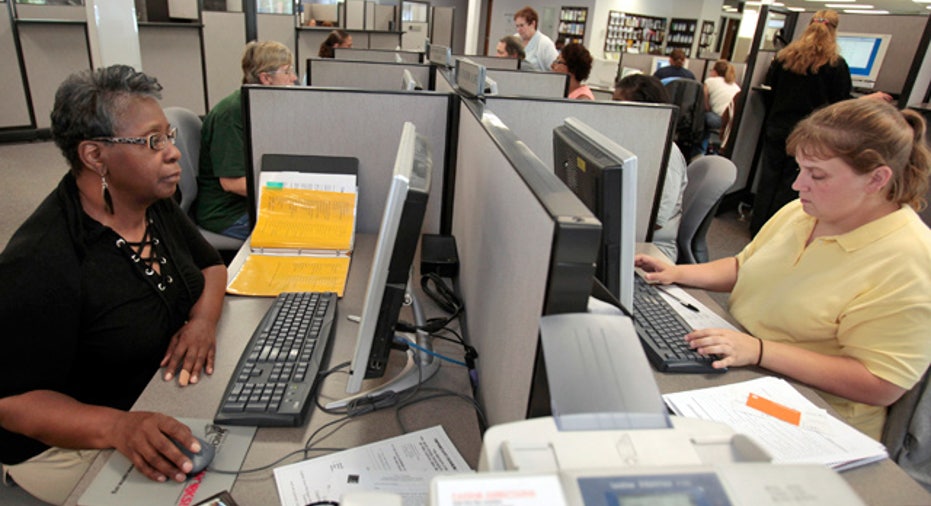 Small businesses with limited funds for technology are increasingly turning to the cloud to host their data, software and computer systems. Having everything reside on the Internet is a cost effective option for small businesses but it's not without risks. Go with the wrong provider and it could be a disaster. Before choosing a cloud provider experts say to do your due diligence to ensure your data will remain compliant, will be secure and will be hosted with a company that uses top-notch technology.
Know your partner                                            
The cloud markets is a relatively new and growing industry which means new companies are entering the market every day. While you may be lured by a new cheap service, experts say it's better to go with a company that's been in the business for at least two years and has a track record of success.
"A partner that's already mature has the resources to support the small business," says Vince Plaza, vice president of IT for TeamLogic. Newer companies have less experience which means uptime may be compromised. Although that's not to say that every start-up cloud provider needs to go through a learning curve, Plaza says there's less risk going with a more established company.
Remaining compliant
Every industry is different and has its own rules and regulations governing how customer data is handled. For instance companies in the medical field have to be HIPAA complaint while other industries have to meet the SOX requirements. Once you turn your data over to the cloud, those requirements don't go away which is why you have to ensure the cloud provider adheres to compliance rules.
"You have to make sure you remain compliant be it SOX or HIPAA," says Plaza.
He says to go with a cloud provider that will work with the business to ensure data is secure and is compliant.  "They have to have the appropriate documentation or privacy agreement," he says.
Service level agreement
Whenever a small-business owner is looking for a cloud service provider, one of the most important elements is the service level agreement. That will tell the business the amount of uptime guaranteed and what the financial penalty if it doesn't meet that uptime.
According to Aaron Hollobaugh, VP of Marketing at Hostway, the service level agreement will show how serious the company is about providing highly reliable and highly available service.
"You want the level of availability to be 99% if not 100%," says Hollobaugh.
As for the payout, if the cloud company doesn't meet that availability he says it depends on how much the business pays per month or per hour.  "There's no reason the service provider can't guarantee 100%," he says.
Top-notch technology
The whole idea of the cloud is for the small-business owner to turn all the hardware and software over to the cloud provider and never give it a second thought. While that is true, when it comes to choosing the service provider that will give you worry-free days and nights, you'll want to choose one that's using reliable technology from well- known technology companies.
"At the end of the day the cloud is still using technology," says Hollobaugh. "You want to look for a cloud constructed utilizing enterprise grade class technologies."
That means going with those providers that use Dell, Hewlett-Packard, VMware, Microsoft and Cisco to name a few.  What's more, he says to choose a company that is willing to customize a service that will work for the small business now and into the future.
"A lot of small businesses technology is strapped in terms of resources. You want to find a cloud provider that takes interest in goals and objectives to meet those today and also in the future," says Hollobaugh.
Click here for more articles on "Protecting Your Small Business."