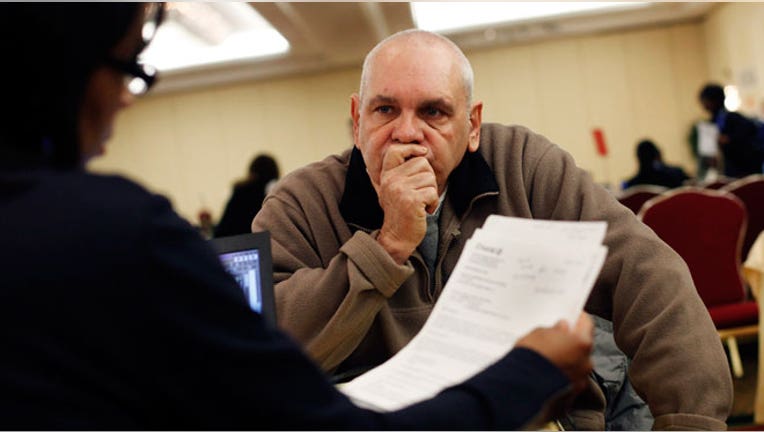 Choosing the right mortgage company to handle your loan is much easier said than done. Mortgage companies have many designations — mortgage broker, mortgage lender, mortgage bank — and then there are individual banks and local credit unions. How do you know you're getting the most competitive rates the market will bear?
Begin by understanding the small differences between the various mortgage companies.
Helpful terms
Some mortgage lingo to familiarize yourself with:
Broker: A middleman who does not lend own money.
Lender: Makes the loan with own funds. (The term lender can also be used to describe all types of mortgage lenders, including brokers and bankers.)
Origination: The act of putting together a loan for compensation.
Servicing: Collecting of monthly mortgage payments.
Warehouse Line: The credit line lenders have in place to originate loans.
Mortgage brokers
A mortgage broker is a wholesaler who acts as an intermediary between the borrower and the lender and negotiates terms and conditions of the loan in exchange for compensation. A wholesale lender offers rates to a broker, who then offers those rates to you. That lender operates off a monthly warehouse line, funds the loan, then sells the loan to Wall Street. A mortgage broker "shops" your loan with different wholesale investors, which is the main advantage of working with a mortgage broker.
Mortgage lenders 
A mortgage lender employs a retail loan officer who acts as the sales person between the borrower and the end investor in negotiating the terms and conditions of the loan. The lender removes the mortgage broker from the equation and typically uses its warehouse lines to originate loans and work directly with the consumer. This is the essence of retail mortgage lending
The mortgage lender, like a broker, has the ability to shop your loan with its investors on Wall Street, thereby providing the shopping advantage as well as the advantage of closing the loan in-house with one company.
Mortgage banks/credit unions 
Mortgage banks are depository institutions. These companies offer retail mortgage lending similar to the mortgage lender, but usually on a much larger scale.
Advantages to using a bigger bank include brand-name recognition and working with only one entity throughout the process. Some banks do offer wholesale mortgage loan financing where they act as a broker and another company is the actual lender, but this practice is more common with local banks.
Credit unions and banks sometimes offer portfolio lending, which means they keep the mortgage and do not sell it to a third party. You'll find, however, that most credit unions broker their loans in order to be more competitive.
Which type of company has the best rates?
Traditionally, retail mortgage lenders or wholesale mortgage brokers offering Fannie Mae/Freddie Mac home loans provide the lowest interest rates on the open market. While these loans are typically tighter in terms of loan qualifying, the interest rates and fees associated with these types of loans are the best of the best.
Read More From Zillow:
How the Election Could Influence Mortgage RatesHow Much Income Do You Need to Buy a House?How Your FICO Score Affects Your Ability to Get a Mortgage