How to Build Your Own Groupon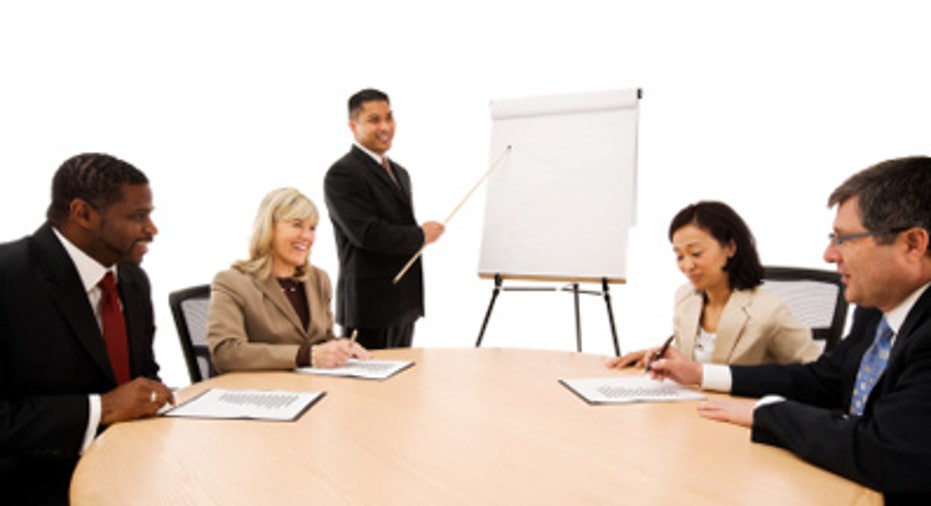 Many small- and medium-sized businesses (SMBs) love the idea of daily deals. When Groupon launched in 2008, thousands of SMBs clambered abo ard in the hope of winning new customers with minimal risk and effort.
Today, with more than 115 million subscribers in 175 North American markets, Groupon has impressive market penetration. By promising great return on investment and loads of new customers, daily deals tempt SMBs with a much-needed revenue bump in today's struggling economy.
With that said, they don't work for every business for several reasons. For one, daily deal sites generally take about 40-60% of the revenue from an offer. That's fine and well — if a business has excess inventory. A Halloween store with a surplus of masks, or a yoga studio with extra space in its classes might be in a position to do a daily-deal offering. But some SMBs run the risk of consumers buying too many products, or having swarms of coupon holders crowd out regular customers. And there's no guarantee an SMB will make up for lost margins with more customer traffic.
Also, daily deals aren't compatible with every business niche. There's a reason private bankers, real estate agents and contract manufacturing companies, to name a few, rarely—if ever—offer daily deals. For SMBs seeking a very specific audience, daily deals can be like trying to fly fish in the open ocean using the wrong bait to attract the wrong kinds of fish in the wrong setting.
But SMBs don't need to rely on other outlets to offer customers a deal and generate a buzz about their business, they can create their own, customized version of the daily deal.
Is One Day in the Sun Worth It?
Pete's New Haven Apizza in Arlington, Va. recently nixed the daily deal idea [2] in favor of something more homespun. According to local reports, every Monday, all day, Pete offers 50% off all dine-in pizza, no coupon required. The pizzeria knew Mondays were its slow days, calculated how much of a discount it could offer and knew what customers it wanted: dine-in locals with potential to become regulars.
As a result of the no coupon-required discount, Pete's is attracting new business and retaining them, without shelling out 50% of its revenues to a daily deals broker.
A SMB can create the same kind of experience and buzz with a promotion as a daily deals site, and list marketing is an excellent way to do this. Companies can rent or purchase third-party lists containing the same demographic data, city, state and ZIP codes, and other criteria as a daily deal site. Then they can create a targeted list of potential customers who might buy their products or services.
Through postal or email messages, businesses can reach their target audience far more cost-effectively than through daily deals. And unlike daily deals, list marketing offers SMBs the opportunity to customize their campaigns to draw in repeat business. For niche SMBs and those with a business-to-business (B2B) focus, list marketing affords the opportunity that daily deal sites can't.
Consumers are familiar with how daily deals look and work, which SMBs can use to their advantage and  attract the right audience at the right times.
For example, through list marketing, a real estate agent could send out a promotion to local residents offering home sellers $500 back at closing for $25. The agent could offer the deal October through December, which are typically slow months for home sales. To foster loyalty, the agent could send a similar deal out next year, but only to her previous customers. 
List marketing offers the same precise targeting as a daily deal, but with more customization and without the margin losses. In today's crunched economy, SMBs must attract the right kinds of customers in order to survive. Why should SMBs lose half their revenue on a daily deal when they can use list marketing to make their own?
Dave Scott is the founder and CEO of Marketfish, a self-service lead- generation platform for list marketing.