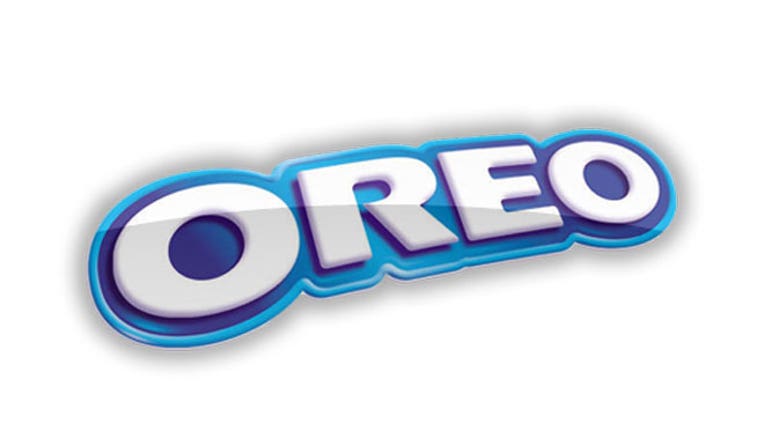 Oreo is one of the most ubiquitous brands on the planet. Introduced in 1912, Oreo now sells 70 million cookies every day, and it is so distinct that you know you are eating an Oreo, even without the branding. Ask nearly anyone to name a cookie with a vanilla cream middle sandwiched by two chocolate wafers, and they'll say Oreo. So what better brand to model your own after than Oreos? In this humble cookie lies a few powerful lessons for small business owners. The right name, trade dress, and attitude towards your product can make or break your company. But you can start bringing your business to Oreo status by following a few, simple steps.
Step 1: Brand the Product
Oreos were actually pre-empted by a similar, sandwich cookie called Hydrox. Hydrox hit the market four years earlier, and while you can still buy them today, they have nowhere near the level of fame that Oreo does. So why the discrepancy? A popular theory is that Oreo has a better name. Paul Goldberger, a critic for the New Yorker, points out that "There's something kinda neat about those O's. O at both ends, even though most people aren't conscious about that."
So think long and hard about your brand's name, the product you want to sell, and how you'll reach potential customers using that product's branding. Most successful branding is pretty simple, and based around what the product gives the customer. In the case of a cookie, it's the association of the product with feelings of nostalgia and eating a treat. Oreo builds that into its marketing, and you'll be much more successful in establishing a brand if you remember to create that emotional appeal.
Step 2: Enjoy Your Brand
When you first start out, you should try not to dilute your branding with too many gimmicks. But, as you establish yourself in the market, you can begin to get creative with your brand and have a little fun with it. Oreos offer holiday-themed cookies, Google changes its logo to celebrate special historical days, and Starbucks has its special, seasonal drinks that everyone goes crazy about. These aren't the brand's flagship products – they are variations of the familiar. Having a bit of fun with your brand, then, is a great way to connect with your customers and still tap into your brand's recognizability.
Step 3: Protect Your Intellectual Property
Many of the small business owners we work with forgo registering trademarks for their branding, believing themselves too small to be target for IP infringement. And while it is true that you do have a right to a mark by using it first, it can be hard to enforce your IP rights without registering your mark with the United States Patent and Trademark Office. You don't want to be the Hydrox of your industry! Instead, register your intellectual property and protect your brand and your business.
There is no escaping competition. Black and white knockoff cookies clutter supermarket shelves all across the country, but people aren't rushing out to dip them in milk. Oreo has successfully leveraged its brand to stand out in a crowded industry, and in doing so laid a roadmap for businesses to follow to protect their own brand. So don't rush your product to market without first laying out a branding plan. Emotional ties are going to be what set your product apart from the rest, and you need to be prepared to capitalize on those ties. Connect with your customers, protect your brand, and establish a solid reputation. Then, like Oreo, you'll be 'the one and only' of your market.
More AllBusiness.com:
The Top 25 Home-Based Business Ideas10 Websites Where You Should Have Your Company Profile Listed25 Frequently Asked Questions on Starting a Business50 Inspirational Quotes for Entrepreneurs and Start-Ups
Deborah Sweeney is the CEO of MyCorporation.com. MyCorporation is a leader in online legal filing services for entrepreneurs and businesses, providing start-up bundles that include corporation and LLC formation, registered agent, DBA, and trademark & copyright filing services. MyCorporation does all the work, making the business formation and maintenance quick and painless, so business owners can focus on what they do best. Follow her on Google+ and on Twitter @deborahsweeney and@mycorporation.