How to Build a Winning Team at Work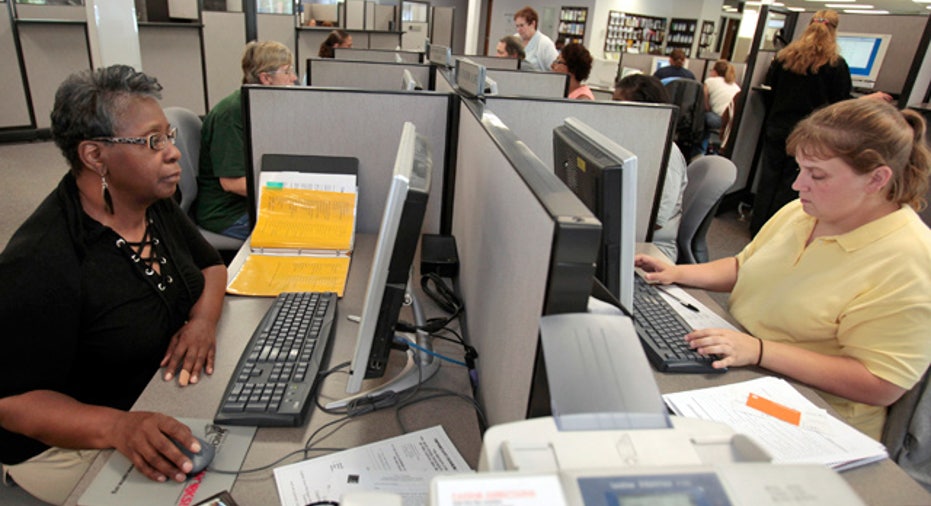 With March Madness in full swing, the importance of teamwork takes center stage.
As critical as it is on the basketball court, it's just as important in the office, according to employee motivation and recognition firm Successories.com.
Warren Struhl, the company's "chief inspiration officer," offers a host of tips and activities designed to bring a team together and keep it together all year by focusing on company goals and increasing employee motivation.
Here are some of Struhl's tips on building teamwork:
Conduct an annual meeting that connects the team with the company's vision and mission. Provide context that allows workers to understand where each goal comes from.
Help employees understand what goals need to be met and how they can be met by creating a yearlong plan that provides structure and clarity.
Help employees understand the prioritization of the goals and increase focus on short-term goals to provide a yardstick for accountability.
Conduct team meetings at the end of each term to reassess what goals have been met, what priorities need to change and whether implemented strategies need adjustment.
[Perez Hilton Rethinks His Brand of Celebrity Gossip]
Hold short weekly team meetings to rally the troops, publicly recognize milestones and keep everyone informed.
Create a team-within-a-team by assigning each employee a peer to turn to when they need a second opinion, technical assistance or backup on a particularly busy day.
Take time to build one-on-one relationships in order to have a handle on each employee's challenges and concerns at work, especially those concerning interpersonal relationships in the office that affect teamwork and employee motivation.
Learn to pay effective compliments and compliment everyone — even if only subtly — with something they do well. This increases employee motivation, helps everyone feel important and leads to a better sense of being part of the team.
Schedule training times for employees to help them build their skills and knowledge base.
Involve your employees in a recognition program that motivates them as a team, and help them learn to work together.
Chad Brooks is a Chicago-based freelance writer who has worked in public relations, spent 10 years as a newspaper reporter and now works as a freelancer business and technology reporter. You can reach him at chadgbrooks@gmail.com or follow him on Twitter @cbrooks76.
Copyright 2012 BusinessNewsDaily, a TechMediaNetwork company. All rights reserved. This material may not be published, broadcast, rewritten or redistributed.
Read more from BusinessNewsDaily: