How to Brand Yourself After 50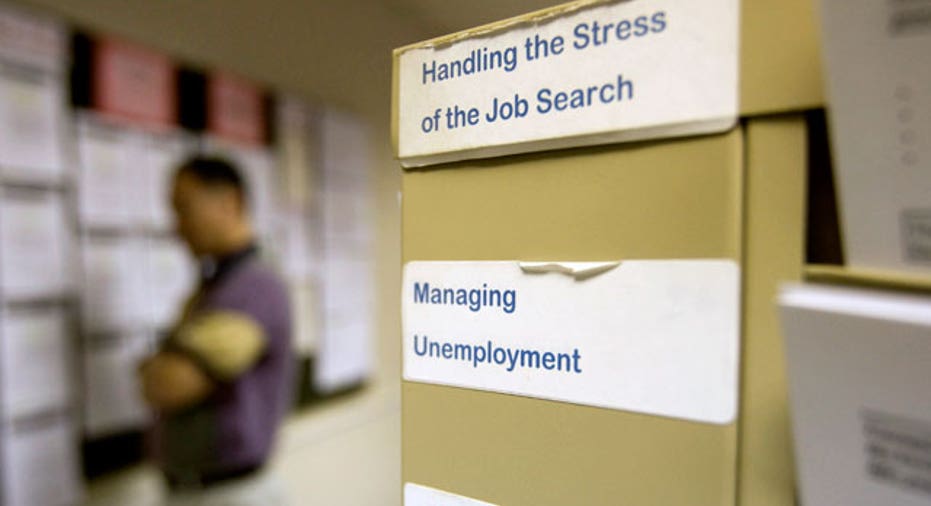 With more than 14 million Americans out of work, its more important than ever to be able to stand out in a sea of applicants and grab a hiring managers attention.
Baby boomers need to reinvent our images and be able to clearly and concisely portray our values and assets to prospective employers.
Click here to read: Job-Hunting Tips for Baby Boomers
Marva Goldsmith, a certified brand strategist and image professional, shared the following tips for branding yourself after 50:
Distinguish yourself from the competition. Mature job seekers often complain that it is difficult to compete with younger job seekers because of price (salary plus benefits). This is where taking a page out of a commercial branding textbook can help. To the interviewer, one candidate can begin to look very similar to the next, especially if credentials and skill set are similar. When considering commercial products, a product that is indistinguishable from the next is forced to compete in the market based on price. Conversely, brands that develop a clear differentiation in the marketplace are sought after, selected and purchased based on their unique, perceived value. (Think Starbucks vs. generic diner coffee.)
When a firm sells a similar, but not identical product to its competitors, it has pricing power over its product or service if the consumer perceives this product or service to have extra value. Similarly, if you differentiate yourself in the career marketplace, you can compete for jobs based on value (not price).
Be current. While you are looking for a job, take the time to invest in workshops, webinars or books that will improve your ability to work with todays technologies. As a mature job applicant, you gain credibility if you are willing and able to enhance your skills--especially where computer and social networking is concerned.
According to a 2009 CareerBuilder survey, 45% of employers use social networking sites to research prospective job candidates. If you are not engaged in the use of social media to establish your online identity, the perception is that you are "old school". If you are not LinkedIn, you are sending a message (or perhaps failing to send a message) as well.
There are many social networking sites that can benefit your job search efforts. I recommend LinkedIn as a valuable way to expand your network. Join LinkedIn (if you are not already a member), create a keyword-rich profile; and then join groups that are aligned with your career interest. Become active in group discussions by posting or answering questions. Send value-added information to the people in the group and through your status updates that will further demonstrate your value and expertise.
Build your brand online and offline.  If I Google your name, what will appear? Each of these strategies, if used consistently will help distinguish you as an expert or leader in your field and increase your visibility in the marketplace:
-Write articles for industry newsletters, magazines or online blogs;
-Speak at industry conferences (local, regional or national);
-Develop and conduct webinars that highlight your skills and experiences;
-Actively participate (as an officer or committee member) in industry associations;
-Post insightful comments to websites that address your industry or interests and become known for offering value to discussions;
-Maintain relationships with your contacts by sending newsletters or e-news;"
-Use Facebook - an excellent vehicle to stay in touch with your social network (or business associates if you have a fan page), especially those that you would not normally contact;
-Volunteer for four to five hours a week, with an organization that is within your industry or that can utilize your valued skill set. Doing so will expand your network, allow you to gain additional experience and "stand in the way of opportunity".