How to Acquire More Loyal Customers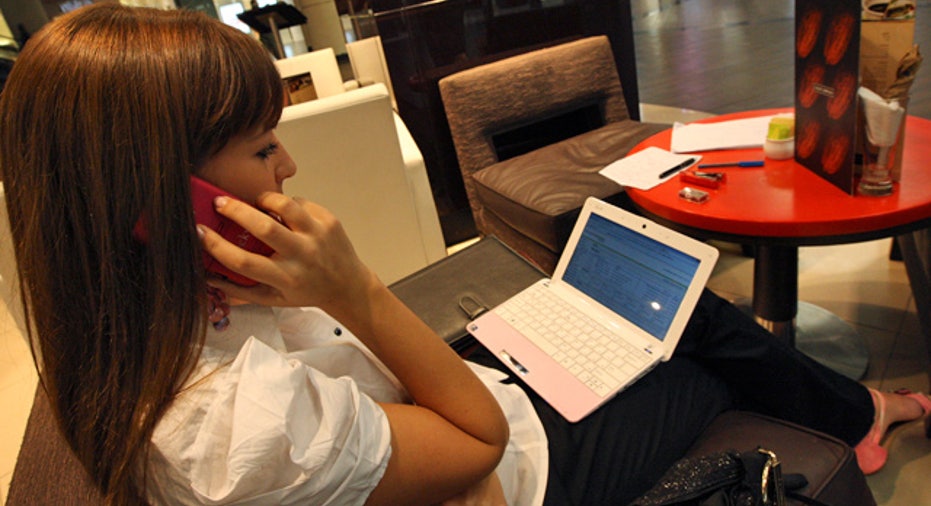 In today's roundup, we've got a look at how one startup is using technology to disrupt an industry, a new type of corporation that's appealing to social entrepreneurs and a guide to building a customer base that will make your company a success.
Start selling more: One company decides to spend money on a lead-generation center to improve sales, but does it negatively affect how much it costs them to acquire a new customer?
Custom-made clothes using a webcam: Check out how one NYC startup is using your computer's camera to make custom suits. Would you spend over $500 on one of these?
Do better with a benefit corporation? For companies that want to do good in the world (and also make a profit), there is a new kind of classification: the "benefit corporation." Take a look at these kinds of companies in this Wall Street Journal article.
A cult classic: If you want to build a loyal customer base, it's helpful to build a cult following online. Here's a guide to get you started, via Inc.com.