How SmashBurger Smashed Its Way to Success...Literally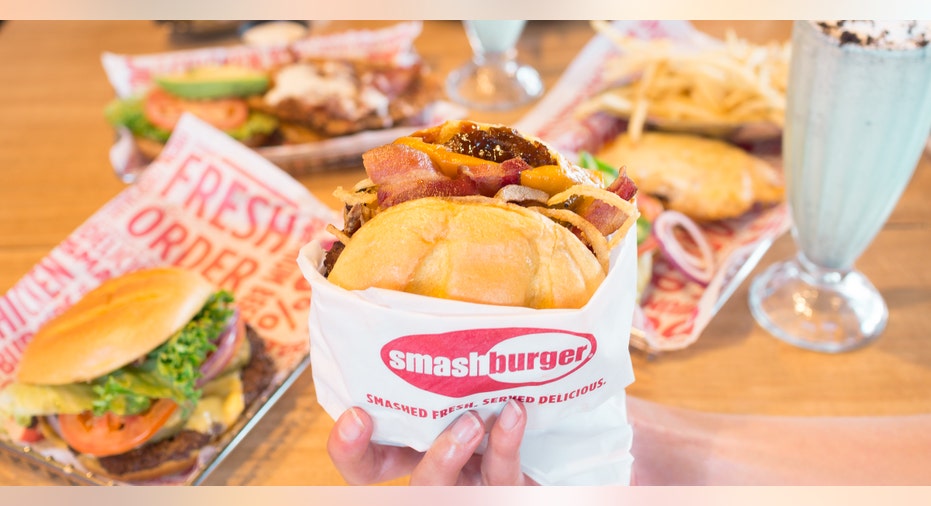 Some people dive off cliffs, others scale mountains and then there are the few that walk barefoot across hot coals. However you'd be hard pressed to find any risk taker willing to do what Tom Ryan and Rick Schaden did in 2007.
The duo launched a new retail concept just as the globe was entering the worst financial crisis since the Great Depression. As if that wasn't enough, they went head-to-head with some of the nation's biggest companies.
Yet to the surprise of naysayers, they not only survived, they thrived.
Competing in a Crowd
In 2007, Ryan and Schaden opened SmashBurger, a new kind of quick serve hamburger restaurant, that focused on high quality, fresh ingredients not always used by rivals. And even though there were more than 200,000 burger joints already operating in the US, both believed something Kevin Costner said in "Field of Dreams," if you build it they will come.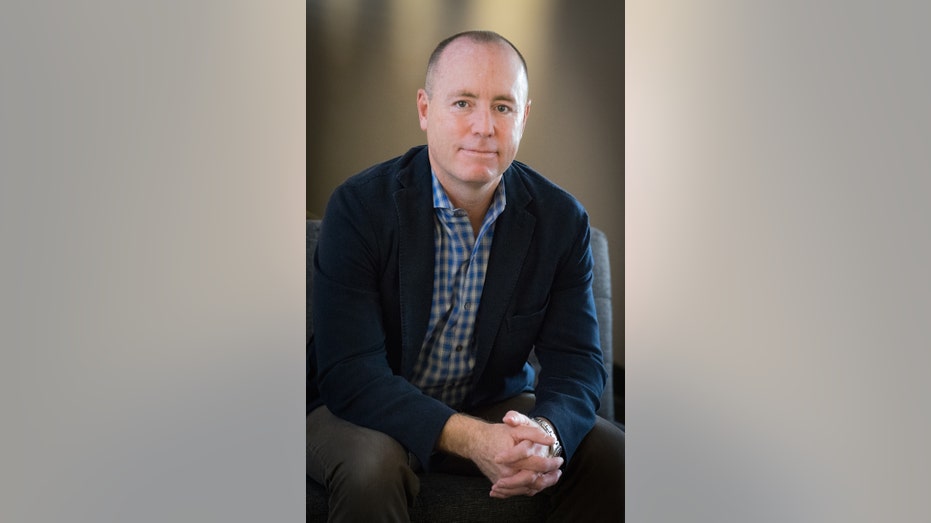 They never looked back.
"We had confidence in what we were selling," said Ryan, the co-founder and chief brand officer, reflecting on the early days at their first store.
The genesis of SmashBurger stems from an otherwise uneventful industry conference lunch in Chicago. "We were just talking," said Schaden, now the SmashBurger Chairman, recalling how impressed he was by Ryan's knowledge of the industry and his passion for cooking.
Both men had already moved up the food chain - Schaden at Quiznos and Ryan at McDonald's (NYSE:MCD) where he created the McFlurry among other things.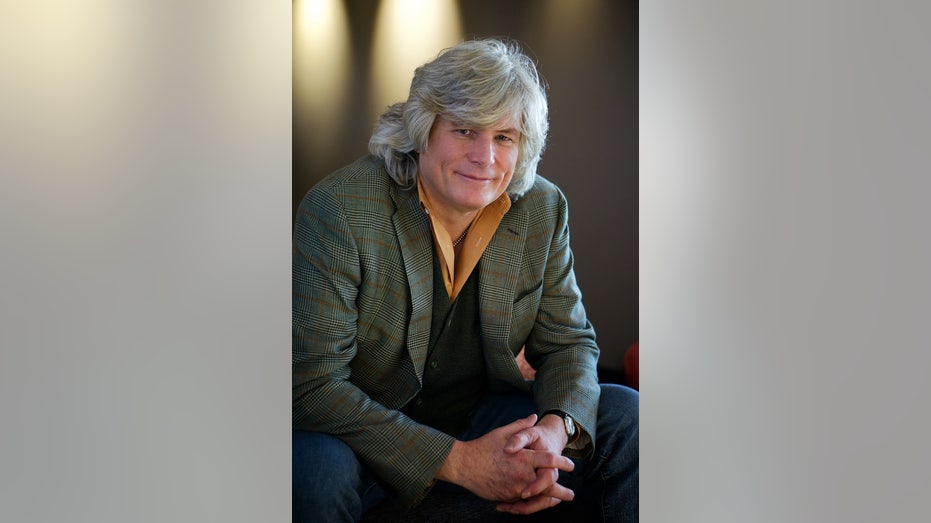 Over either chicken or beef or fish, they couldn't remember which, the pair discussed all kinds of things: trends, styles, favorite meals and perhaps most important, how to build a viable business. "It's about being different," Ryan said. If it's not different it's forgettable.
In Ryan's opinion, the nation's burger spots were all the same, serving frozen meat patties that were already prepared and then kept warm on griddles. "For many people it was simply a right or left turn," meaning customers made their quick serve restaurant choice based on highway traffic patterns and not menu items. "I wanted to put a great tasting burger back in people's lives."
Of course, being different is easier said than done - especially when the category is hamburgers, the most popular of all the quick serve categories. "That's when we started smashing," Tom Ryan said.
Smashing Success
The pair found that smashing, a cooking technique in which burgers are placed raw on a grill - like a large meatball - and then smashed onto the cooking surface, unlocked flavors in ways more conventional techniques did not.
"We spent a year getting that right," Schaden added, explaining that smashing was as much an art as science. "We tried all kinds of grills and all kinds of mixtures." Today SmashBurger uses a patented burger smashing tool.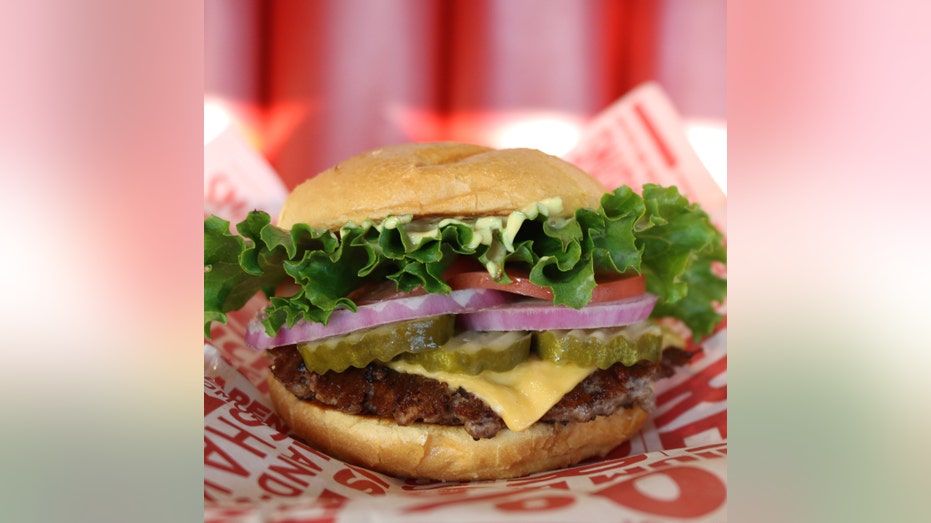 Both men wanted the product to come off the grill fresh, juicy and flavorful every time, before they tried to sell a single sandwich. By the time the first customer stepped up to the register Schaden and Ryan believed they had built a better burger - or at least smashed their way to one. On that first day in the store the co-founders felt confident, they were ready.
They were wrong. "That first day was not a great day," Ryan said.
At 11am on that fateful day in June 2007, Ryan and Schaden discovered a line of customers waiting outside their Glendale, Colorado location as they unlocked the front entrance. And after an hour's time, the line had grown longer, but for all the wrong reasons.
What Could Go Wrong?
"The fire on the grill went out," Ryan said, still a little frustrated by that mishap. No matter how hard they tried, they couldn't get the flame back for any length of time. Ultimately they had to apologize to customers and promise their food would be worth the wait.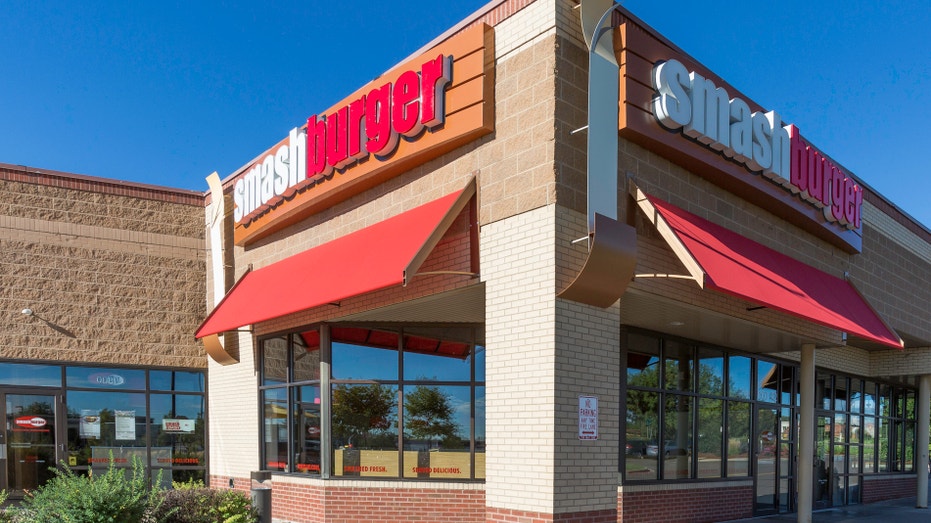 Would those first customers forgive and forget?
People form opinions quickly and word of mouth can make or break a new restaurant in no time flat. However, by lunchtime the next day all doubts had been dispelled.
"There was a line again," Ryan said, with traces of relief still lingering in his voice. "It was our second day in business but I knew we had a tiger by the tail," he said, meaning they were onto something - that the SmashBurger concept of juicy and succulent burgers struck a chord with customers.
In the months and years since, SmashBurger has grown by leaps and bounds - today it has over 365 restaurants in 9 countries.
Learning Curve
Of course the trajectory wasn't straight up, both executives admit that there were hiccups. "We tried offering breakfast but it generated 10 percent of sales yet 30 percent of our labor costs," mused Schaden. "We also had menu cards in our restaurants with small pencils. We thought as people waited in line, they would want to check off what they wanted and hand the card to cashier."
Neither idea worked.
"But we stayed dynamic and we made adjustments," Schaden said, referring to one of the many valuable lessons learned along the way.
There were other lessons, too.
"When you start a consumer facing company, you've got to take a defined approach," Tom Ryan said, adding that every new company should differentiate itself from the competition right from the start.
"And you've got to have incredible fortitude," added Rick Schaden.
"One more," interjected Ryan, "It doesn't matter if you're a little older. You can be a young entrepreneur at any age."
Lee Brodie is a freelance writer who has been covering finance, consumer and business news for more than 20 years. A graduate of Monmouth University, he's also a playwright and script writer of documentaries.