How Small Businesses Can Tackle Big-Box Retailers this Holiday Season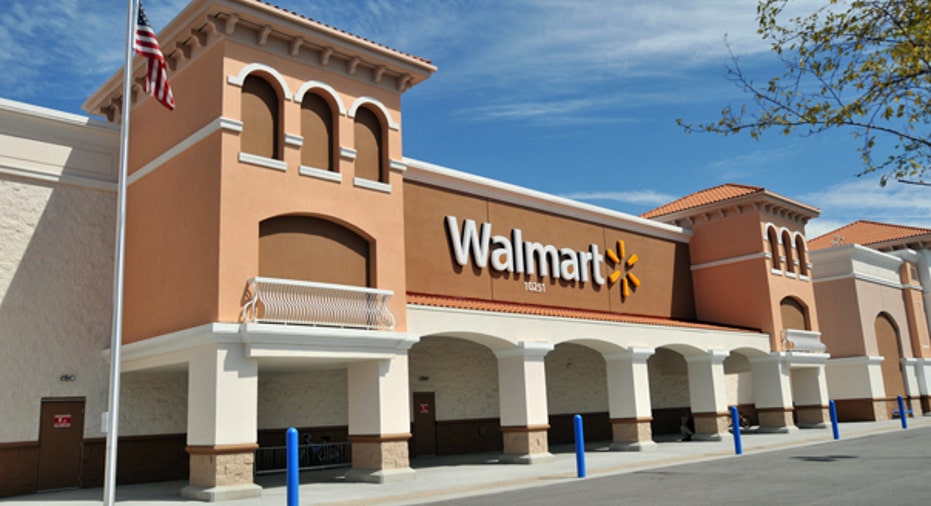 With Black Friday and Small Business Saturday just a little more than a week away, business owners are in preparation mode for the busy holiday sales season. While it's no easy task being the David to the retail Goliaths of Wal-Mart, Best Buy and more, there are ways local shops can take on these giants and use their size to their advantage.
Jim Kukral, CEO of DigitalBooklaunch.com, said smart marketing can small business owners drive customers into their store, and set them apart from larger competitors. Being a local shop can, and should, be seen as a positive during the holiday season.
"I think everyone wants to shop local," Kukral said. "One of the unique selling propositions you have against a big box is that you are a local business, so you need to play up on that."
Letting customers know that you can offer the same deals as your competitors is a great way to stand out, he said. Also, allow them to get to know you and your business, to separate you from retail giants who lack a persona.
"If you live here, or grew up here, let your customers know," he said. "It's important to start a branding campaign and let them know who you are, and how long you have been in business. You can do this all on your own."
Here are four tips from Kukral on how small business owners  can boost holiday retail sales:
No. 1: Have some fun. Shopping during the holiday rush tends not to be a fun, leisurely experience. By making the shopping experience fun and memorable in your store, you will keep customers coming back long after the holiday season. "You want to make it a festive experience inside your store with music, and maybe something different like live reindeer," Kukral said. "People want to be entertained."
No. 2: Feed them. People tend to be in a better mood on a full stomach. Setting up a snack station for weary consumers with holiday treats will go a long way. "Just don't give away only snacks," Kukral said. "Hand them a coupon [to use] that day as well. It's an opportunity to get a customer to interact with you."
No. 3: Try out a deal site. The holidays are a great time to get in on the daily deal game if you haven't already, Kukral said. But don't stop at the deal redemption—use this as an opportunity to make these shoppers repeat customers. "You need to upsell them," he said. "The only real way to make money is to get people in the store and upsell from there." He suggests having point-of-purchase items on displays, as well as special holiday offers as consumer incentives to return to your business.
No. 4: Be fully stocked. There's nothing worse than falling short of customer expectations, especially when trying to compete with huge retailers. "The worst thing that could happen is you running out of the one thing that is driving people to your store," Kukral said.
No. 5: Use social media. Promote your store and deals on every available platform.  Kukral recommended try out things like a social media-only sale or posting coupons online to be redeemed in store. He even suggested posting a video online to engage your customers. "Show how your store is decorated and who your employees are. Use them to engage with your audience and display [the videos] on social media."